Nov. 21 - Dec. 8, 2022
Student Honors Photography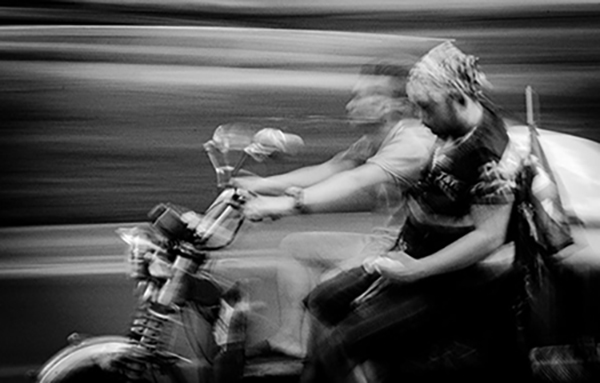 Photograph by Joshua K. Hummel
Thursday, Dec. 8, 5:30 - 7 p.m.
Reception at the Art Gallery
Awards Presentation at 6 p.m.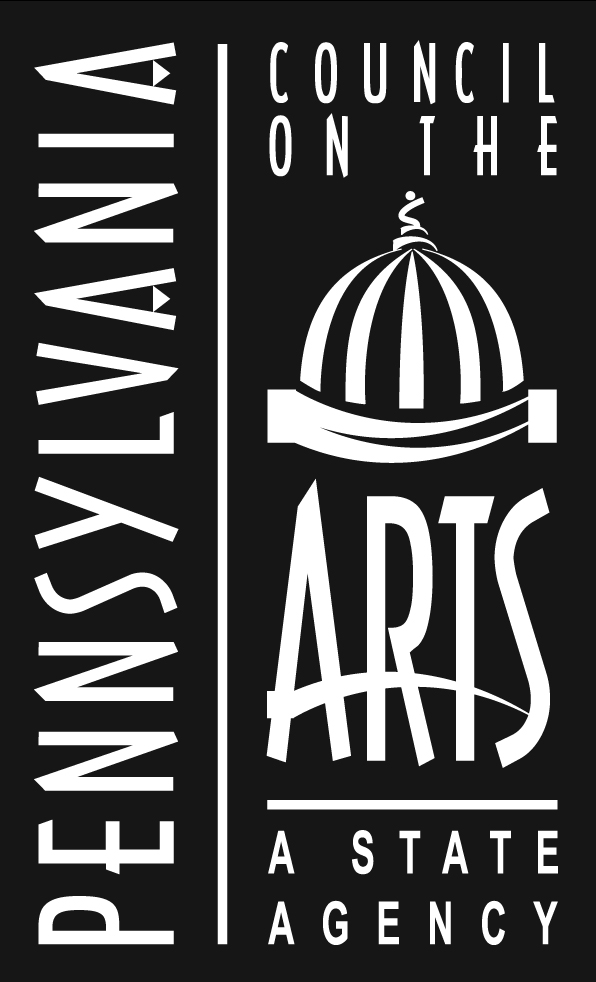 The Pennsylvania Council on the Arts and the National Endowment for the Arts, the HACC Foundation, the Nadar Family Fund and the Student Government Association provide funding to the Rose Lehman Art Gallery.