The Art Faculty at HACC
Oct. 11 - Nov. 5
Zoom Lectures by select Art Faculty on Thursday, Oct. 21 at 6 p.m.
https://hacc.zoom.us/j/93609724364
View the exhibition here.  Open the file with Google Slides then click the Present button at the top right of your screen to start the presentation. The presentation may not open properly in older browsers. Please copy the link and paste it into Google Chrome if you are not able to click on images of artwork to see larger versions of the work with titles, media and dates.
Student Honors Photography
Nov. 15 - Dec. 3
Zoom Reception and Award Ceremony: Thursday, Dec. 2, 5:30 - 7 p.m.
https://hacc.zoom.us/j/96223727624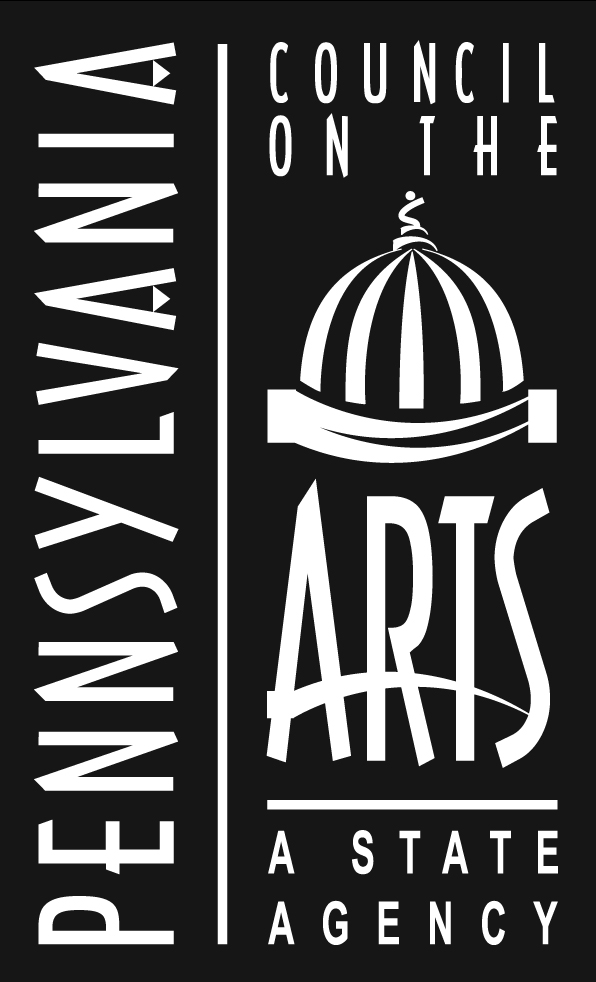 The Pennsylvania Council on the Arts and the National Endowment for the Arts, the HACC Foundation, the Nadar Family Fund and the Student Government Association provide funding to the Rose Lehman Art Gallery.