High School Documentation for Student Access (formerly Disability) Services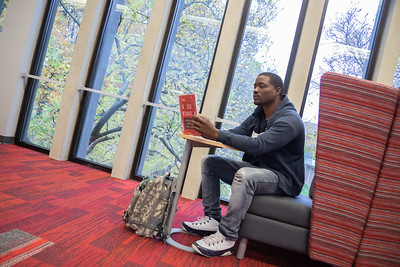 We encourage any student who had a 504 plan, an Individualized Educational Plan (IEP) or who participated in special education services to consider registering with the SAS. Additionally, we encourage anyone with a documented disability who did not participate in special education services to contact us.
Even if you don't think you'll need accommodations to participate fully in your academic program, we suggest connecting with us as an additional resource.
Once registered with SAS, students will determine which instructors will receive their accommodation letters. Students will need to request new letters for each semester. Please see our forms and links page to learn more. Accommodation letters list only the approved accommodations and do not disclose the diagnosis.
Documentation that is submitted to SAS is kept confidential and only SAS has access to the information. This documentation is not part of the students' academic record, is not listed on transcripts or noted on diplomas or certificates. SAS cannot release the documentation without the student's written permission.