The Invest. Impact. Inspire. Campaign for HACC Ended Dec. 31, 2020  
YOUR Gift Counted! Thank you!
At HACC, we are devoted to enhancing the student experience and inspiring success for as many lives as possible. Our students share the dream to transform and positively alter their way of life – forever. The Invest. Impact. Inspire. Campaign for HACC allowed us to provide the much-needed support for our students.
Thanks to generous, broad-based community support, the HACC Foundation surpassed three of the four campaign goals . We suspended the Invest. Impact. Inspire. Campaign for HACC in spring 2021 due to the global coronavirus pandemic. We shifted our focus to better serve our students and communities, including raising funds for our funds for excellence.
Invest
Because of YOU!
Over
$2 million

have been raised to support critical student services in the Bruce E. Cooper Student Center.
50

new funds for excellence

were created to support faculty projects that will enhance student learning.
106

new scholarships

were established for students to achieve their academic and career goals.
2,655

donors

have contributed to the campaign.
Impact
19,450

students currently served by HACC. More than

7,500

students,

400

full-time employees and countless visitors are served in the new Cooper Student Center each day!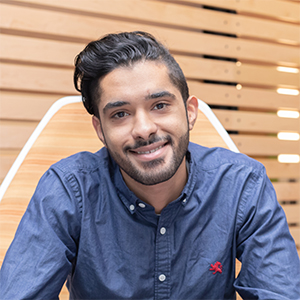 …the student success services that exist here, from tutoring, guidance, support, and encouragement help students to reach their goals whenever they have any kind of struggles.
~ Taqi, HACC student
245

students received emergency assistance funds to keep from dropping out due to unexpected crises.

$119,620

in emergency assistance have been awarded, and

73%

of students who received emergency assistance were able to stay enrolled or graduate.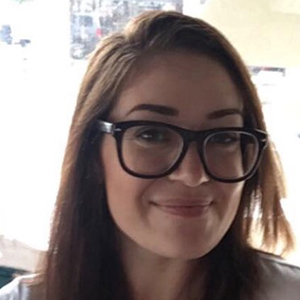 …thanks to HACCs emergency assistance fund i was able to continue through this semester. I had a car and home emergency that would have prevented me from affording travel to class as well as anything class had required. Because of the generosity of this fund, and HACC as a whole, I intend to donate back once I am successfully established in my new career!
~ Alison, HACC emergency assistance recipient
206

new, innovative projects were funded to keep HACC on the cutting edge of education, such as the English as a Second Language (ESL) Fund for Excellence.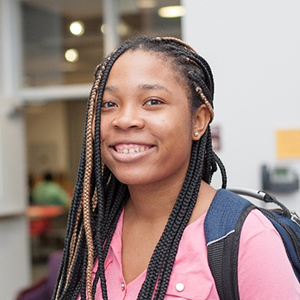 As international student, I choose HACC because it will help me improve my English which is my second language.
~Shaina, HACC student
6,159

scholarships were awarded to help students pursue their education. Over

$4.4 million

in scholarships have been awarded.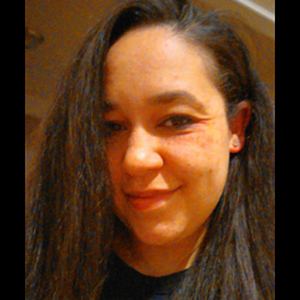 Being awarded the Scholarship Award means so much to me because it lightens the financial burden and allows me to focus on my classes. Your generosity is helping more than just me, it is also helping my two sons whom I'm trying to make a better life for. I promise to not let your generosity go to waste.
~Jordis, HACC scholarship recipient
THANK YOU for supporting our students through your gift to the Invest. Impact. Inspire. Campaign for HACC. YOU inspire us.

Current and Former Students Who Have Benefitted from Your Generosity:
Campaign Total

10746342

Emergency Assistance Funds
631957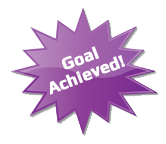 Cooper Student Center Renovations
2001975

Funds for Excellence
2997016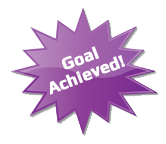 Scholarships
5115393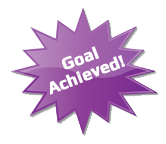 * The most recent fundraising campaign began in August 2015. A previous fundraising campaign for the Bruce E. Cooper Student Center started in December 2010. The last contribution toward it was received in June 2019 . A total of $645,012.85 was raised for the previous fundraising campaign. The current fundraising goal thermometer includes the funds raised for the previous fundraising campaign.
Digital Case for Support (pdf)