Tree Naming Program
HACC donors, alumni, employees and students are encouraged to honor and memorialize friends and family in a unique way by naming trees at HACC campuses. The gift of a named tree on the campus of your choice will endure, grow stronger and blossom with life – year after year.
Your gift will allow you to name the tree of your choice and place a dedication plaque by your named tree. HACC's Gettysburg, Harrisburg, Lancaster and York campuses have plenty of trees ready to bear your name or those of your friends, family members, favorite HACC department or favorite HACC colleague!
Please note that there are no tree naming options at HACC's Lebanon Campus due to the location of the campus.
To reserve YOUR tree, please complete the online form at the bottom of this page.
Please do not miss this exciting opportunity to create YOUR unique legacy at HACC!
If you have any questions, please contact foundation@hacc.edu. Thank you!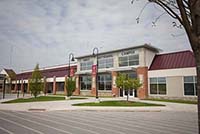 Gettysburg Campus
View trees available for naming on the Gettysburg Campus. (pdf)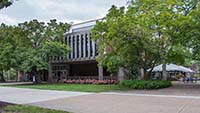 Harrisburg Campus 
View trees available for naming on the Harrisburg Campus. (pdf)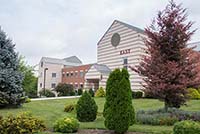 Lancaster Campus
View trees available for naming on the Lancaster Campus. (pdf)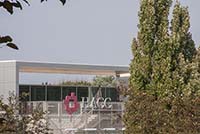 York Campus
View trees available for naming on the York Campus. (pdf)