Career Outcomes
The Career Services Unit tracks career outcomes to tell the story of what happens with our students after they complete their program. This information can be used in myriad ways. In our first phase of data collection to be concluded by December 2021, HACC is focusing on gathering information about graduates' successful transition to a first destination, a build-out of top employers and job titles secured by our graduates, the skills that employers are seeking to fulfill from HACC candidates, and what discrepancies may exist for minority and underrepresented students.
That's not the only story we're here to tell! Career preparedness is an integral part of the mission statement of the Career Services Unit. Tracking career outcomes helps tell the story of how our team prepares our students for their future careers. 
In the Spring '21 semester, we launched a new first-destination data collection system to help track what happens with HACC graduates after completing.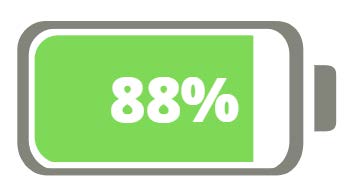 88% of Spring '21 graduates completed the Exit Form.
(65% is the national average.)

At the time of graduation, 79% of Spring '21 graduates were considered 'placed' in their field (ongoing ed and/or employed)
---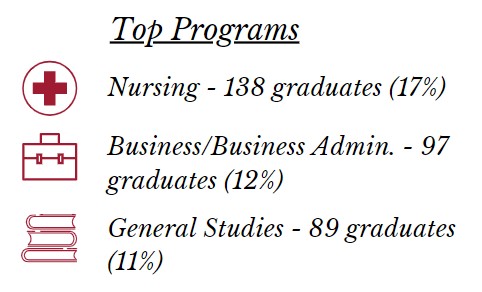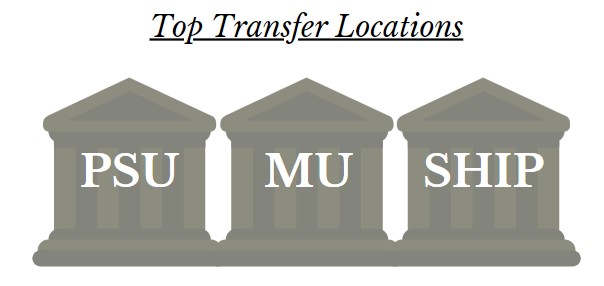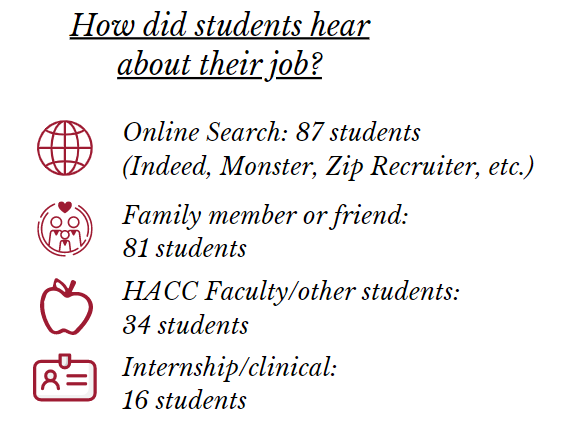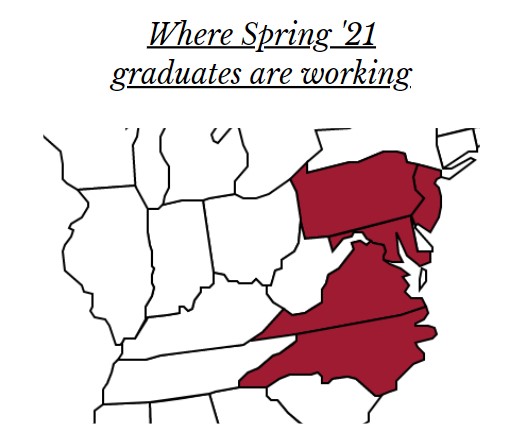 ---
In the academic year '20-'21 our Career Education team: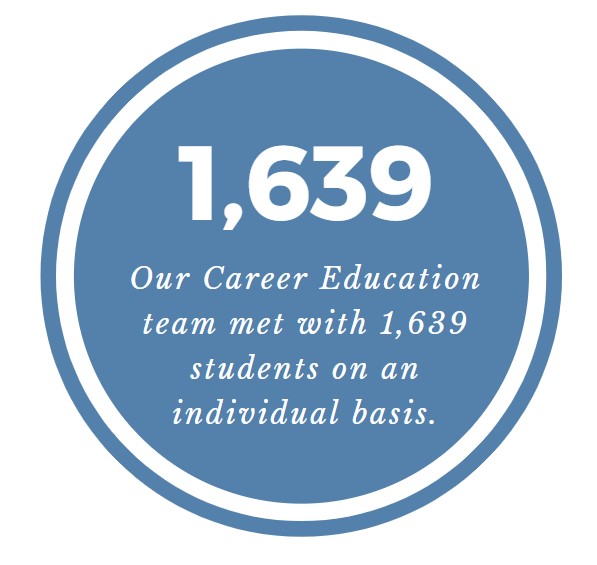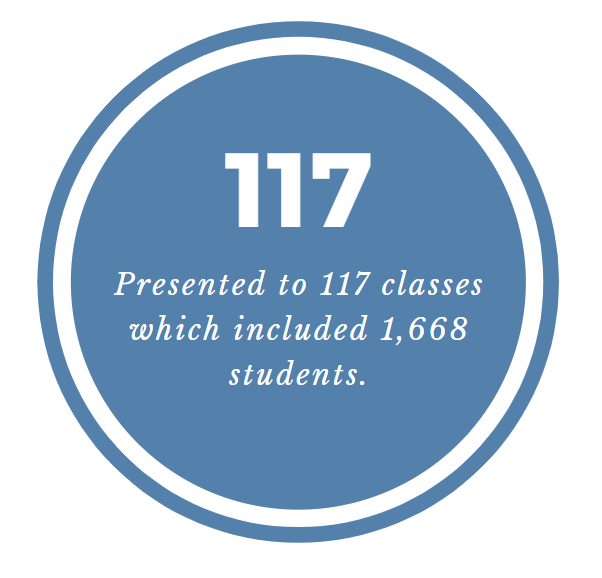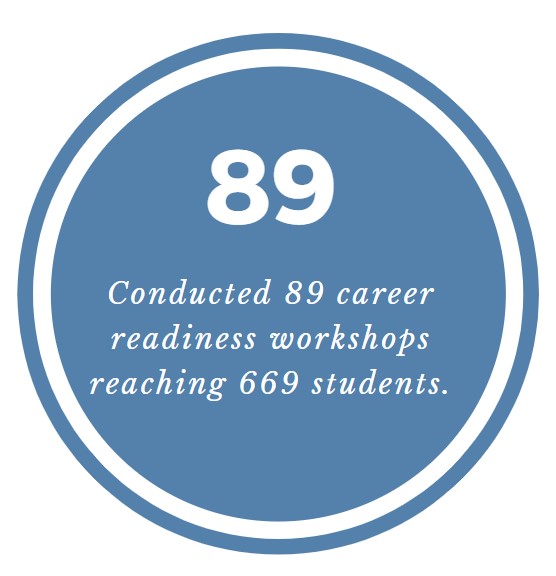 ---
In the academic year '20-'21 our Internship & Experiential Learning Opportunities team:
Created and implemented the first-year build-out of collegewide Internship & Experiential Learning (IELOPs) Programming including semi-annual Internship Fairs, STEM Fests, and Internship Week.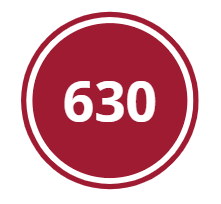 Assisted 630 students secure
IELOPs for their CTE
programs.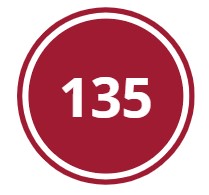 Facilitated the posting of 135
internships for HACC
students collegewide.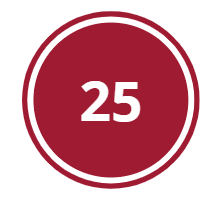 Shared IELOP information
in 25 classroom presentations.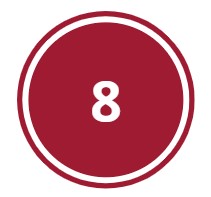 Designed and launched 8 new
recurring workshops to
disseminate info about
IELOPs to students.
---
In the academic year '20-'21 our Employer Partnership team: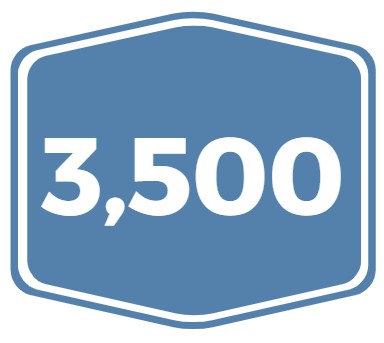 Facilitated the posting of over 3,500 jobs forHACC students college wide.
Partnered with and added 846 new employers into CCN.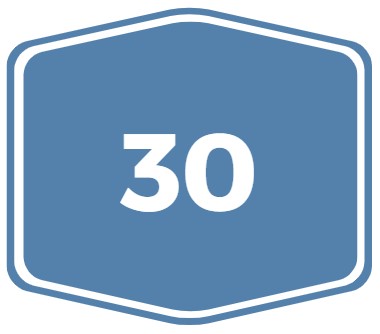 Organized and hosted 30 Career Fairs.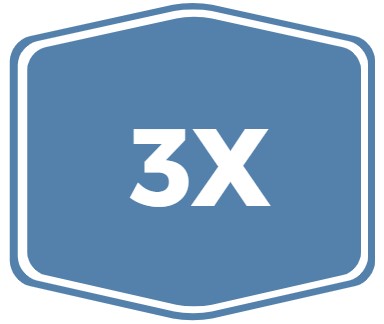 Tripled thenumber of participating mentors.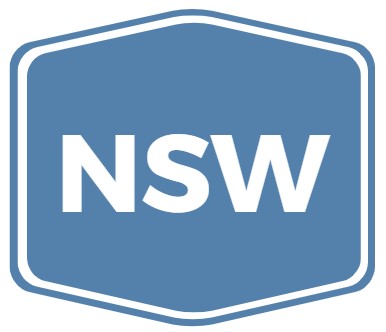 Designed and developed New Student Worker program.