Spring Commencement 
When and where is the spring 2020 Commencement ceremony?
As a precautionary measure, HACC's spring 2020 Commencement ceremony scheduled for May 14, 2020, at the Giant Center in Hershey, Pa., is canceled. Spring 2020 graduates will be invited to participate in the December 2020 Commencement ceremony. Additional information about this is available at hacc.edu/Coronavirus.

 
When will I receive my diploma?
Students who have met the requirements to graduate this semester will still receive their degrees via the U.S. Postal Service in late June.

 
Can I purchase HACC Commencement gear?
Yes! You can purchase Commencement gear (including diploma frames, merchandise and regalia) online from HACC's bookstores.


What happens after I graduate?
You join a network of over 95,000 alumni across the globe as part of the HACC Alumni Association! There is no charge to join, and your membership begins upon graduation. Also, you may purchase a $25 Alumni College Card annual membership to use HACC's services. Please learn more about YOUR HACC Alumni Association online.


How can I celebrate myself or my HACC graduate?
While we cannot celebrate the remarkable achievements of our graduates in person this spring, HACC has created yard signs, social media images and a Facebook profile frame for you to display proudly for all to see.  
 
Yard Signs:
The yard signs are 18x27 inches. You can even fill in your or your graduate's name where "Name" is listed on two of the signs!
Please:
Select the sign that you would like to print from the thumbnail options below
Download the PDF
 Add your graduate's name (if you chose one of the signs with the fillable "Name" area)
Save the sign to your computer
Print the signs through a local print or online vendor
Display the signs proudly in yards
Share the photos on social media with the hashtag #HACCproud
Social Media Images:
Please download the image of your choice, save it to your computer and proudly share it on social media. Please use the hashtag #HACCproud, and the College may share your post on our social media accounts.



Facebook Profile Frame:
Please follow the steps below to add HACC's Class of 2020 profile frame to YOUR Facebook profile photo.
Via Computer:
Log into Facebook
Go to your Facebook profile
Hover over your profile photo and select "Update"
Select "Add Frame"
Type "HACC Class of 2020" into the search function
Zoom in or out to fit your profile photo and the HACC profile frame into the circular area
Select a length of time from the "Switch back to previous profile picture in" drop-down menu
Select the blue "Use as Profile Picture" button
 
Via Mobile:
Open the Facebook app
Tap your profile photo
Select "Add Frame"
Type "HACC Class of 2020" into the search function
Select the "HACC Class of 2020"
Select the "Make Temporary" button
Choose a length of time from the drop-down list
Select "Save" in the upper right-hand corner


Many congratulations on your graduation, HACC Class of 2020!! - Your Friends at Optimal IdM

---
Congratulations on your achievements, HACC graduates!

We understand discipline, hard work, and achieving long-term goals. Congratulations Class of 2020! From SEK, CPAs & Advisors.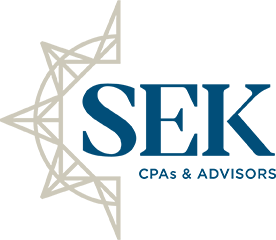 ---
Kudos and Best Wishes from Glatfelter Insurance Group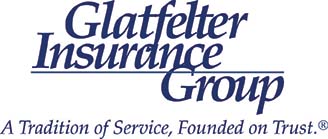 ---

---
Congratulations, HACC class of 2020! Best wishes from your local Harrisburg friends at Property Management, Inc.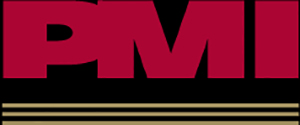 ---
CONGRATULATIONS to the HACC students of 2020!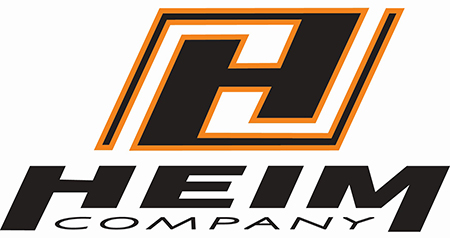 ---
Here's to more great milestones and success in your career path ahead! Your friends at Country Meadows Retirement Communities