Groceries E- CARDS on the Go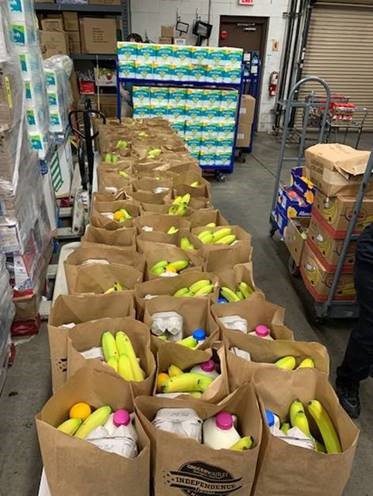 Many HACC students are facing greater needs than ever before. The constantly changing global coronavirus pandemic has created unexpected hardships for our students.
The HACC Foundation, Student Government Association, Office of Student Affairs and Enrollment Management, CARE Center and Office of Inclusion, Diversity and Belonging partnered to launch the Groceries on the Go initiative in June 2020.
Beginning in spring 2021, HACC is offering a more convenient way to help students in need of food – grocery e-gift cards!
The HACC Foundation granted money to supply Walmart e-gift cards worth $25-50 for qualifying HACC students.
Grocery e-gift cards offer the following benefits for students:
Students can shop for food items based on their needs and dietary preferences.
Items can be purchased discreetly.
The process follows COVID-19 safety precautions.
Students can use e-gift cards at their convenience.
Students who are issued e-gift cards can only use them on food items and must agree to this. Students will also receive some recipes and grocery lists to help them with ideas on making their e-gift card last.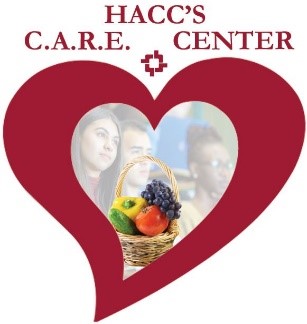 To submit a request for a grocery e-gift card from the CARE Center, please submit this form.
If you feel comfortable sharing your experience with food insecurity, please submit your story.