Counseling Services at HACC

What counseling services are available for students?
Counseling Services are available to help students be successful in college and achieve personal, academic and career goals.  All services are available for enrolled HACC students. The Counselors provide specialized counseling to address personal, social, emotional issues impacting student's academic success.  They are a resource to teach coping skills, mental health awareness, time and self-management as well as study and learning skills.  Finally they provide individual, crisis counseling, workshops and programming to enhance student's overall mental health well-being and improve the student's ability to persist and be academically successful.
 
Who are Your HACC Counselors?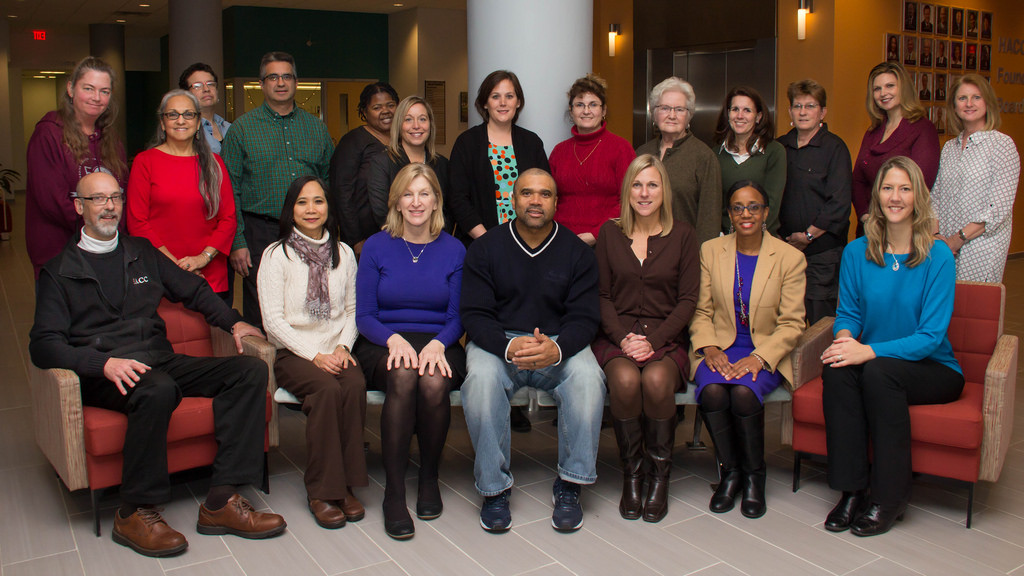 What is Personal Counseling?
Counseling is a collaborative effort between a Counselor and Student.  The purpose of the collaboration is to help students identify goals, find solutions to problems, and to develop coping skills and strategies to increase their academic success. Read more about what to expect at a counseling appointment

Who can get counseling services?
HACC's counseling services are limited to students who are currently enrolled and not to extend beyond one session after that term has ended. There is no fee for Counseling Services at HACC. It is beyond our scope of practice to have long term psychological services for students with more complex psychological issues or for students who may be a harm to themselves or to anyone at HACC Central Pennsylvania's Community College.  Any student issue that is outside the expertise level of a HACC counselor will lead to the student being referred to another counselor, either another HACC counselor or to an agency within the communities of HACC campuses.
 
What is Academic or Career Counseling?
Counseling is a collaborative effort between a Counselor and Student.  The purpose of academic counseling is to help students develop immediate and long range academic and career goals, individual educational plans, provide information regarding HACC academic planning and transfer, provide referrals for personal counseling or major changes, and teach in various disciplines.
 
How do I schedule an appointment?
 It is preferred that students schedule appointments with the Counseling Office to ensure that they are seen in a timely manner and that a counselor is available to assist them. Individuals are instructed to call their campus counseling center phone number.
 
Who are the counseling contacts?
Contact each campus to meet with a counselor.
Gettysburg Campus
717-337-3855
Harrisburg Campus
717-780-2498
Lancaster Campus
717-358-2988
Lebanon Campus
717-270-4222
Virtual Learning
717-780-3237, ext. 213237
gmbowers@hacc.edu
York Campus
717-801-3213

What hours is counseling available?
Generally, the hours of operation for the Counseling Office are 8 a.m. – 4:30 p.m. Monday – Thursday and 9 a.m. – 4:30 p.m. on Friday. However, a counselor is not always on duty. Friday and evening hours are available but may vary depending on staffing and campus.  Please call for summer hours. Students with urgent needs are encouraged to call their local Crisis Intervention number.
 
**In the event that a counselor is not available, such as after hours, staff are encouraged to contact their campus security office.
 
What is the Counseling Services Mission Statement?
The Counseling Services Office at HACC is committed to supporting students by providing services that promote intellectual, emotional and social development which will support academic success. This is accomplished by professional staff in a safe and confidential environment.
Professional counselors are available to provide academic, career and personal counseling. Counselors can also provide information about a variety of community resources which would include mental health services. For more information, please contact your campus counseling office.