Counseling Services at HACC
Who are Your HACC Counselors?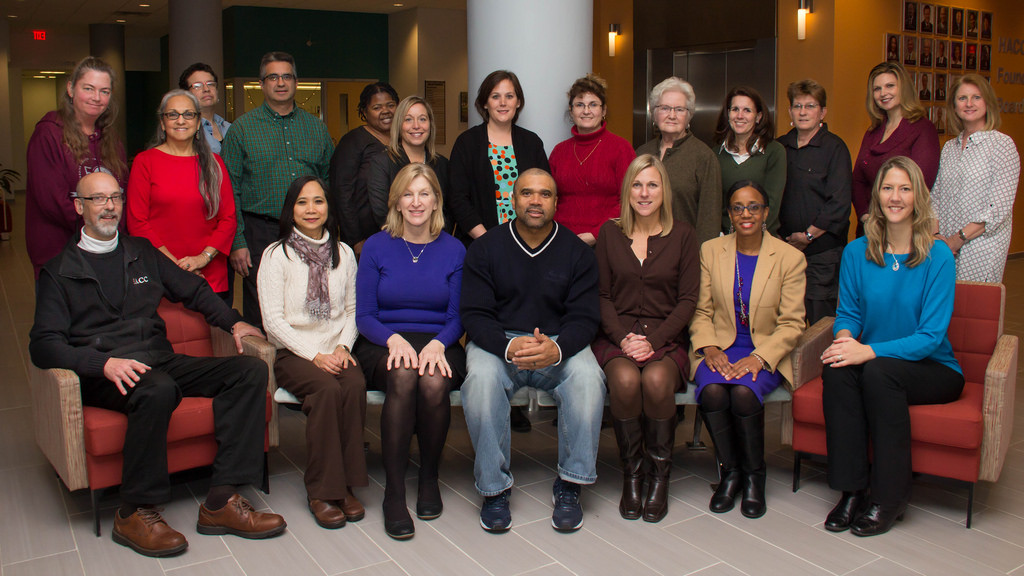 What is Academic or Career Counseling?
Counseling is a collaborative effort between a Counselor and Student.  The purpose of academic counseling is to help students develop immediate and long range academic and career goals, individual educational plans, provide information regarding HACC academic planning and transfer, provide referrals for personal counseling or major changes, and teach in various disciplines.
 
How do I schedule an appointment?
 It is preferred that students schedule appointments with the Counseling Office to ensure that they are seen in a timely manner and that a counselor is available to assist them. Individuals are instructed to call their campus counseling center phone number.
 
Who are the counseling contacts?
Contact each campus to meet with a counselor.
Gettysburg Campus
717-337-3855
Harrisburg Campus
717-780-2498
Lancaster Campus
717-358-2988
Lebanon Campus
717-270-4222
Virtual Learning
717-780-3237, ext. 213237
gmbowers@hacc.edu
York Campus
717-801-3213

What hours is counseling available?
Generally, the hours of operation for the Counseling Office are 8 a.m. – 4:30 p.m. Monday – Thursday and 9 a.m. – 4:30 p.m. on Friday. However, a counselor is not always on duty. Friday and evening hours are available but may vary depending on staffing and campus.  Please call for summer hours. Students with urgent needs are encouraged to call their local Crisis Intervention number.
 
**In the event that a counselor is not available, such as after hours, staff are encouraged to contact their campus security office.