Current Exhibition
The Rose Lehman Art Gallery offers exhibitions of National and International Artists.  All Gallery events are free and open to the public.  Contact Shawn Williams, Art Coordinator for more information at 717-780-2478 or
smwillia@hacc.edu
.
Student Honors Exhibition
April 21 - May 6, 2021
To view this exhibition properly click on the link below. Open the file with Google Slides then click the Present button at the top right of your screen to start the presentation. The presentation may not open properly in older browsers. Please copy the link and paste it into Google Chrome if you are not able to click on images of student artwork to see larger versions of the work with student's names and titles.
Click Here to View the Student Honors Exhibition
Click Here to View the Award-Winning Artworks from the Exhibition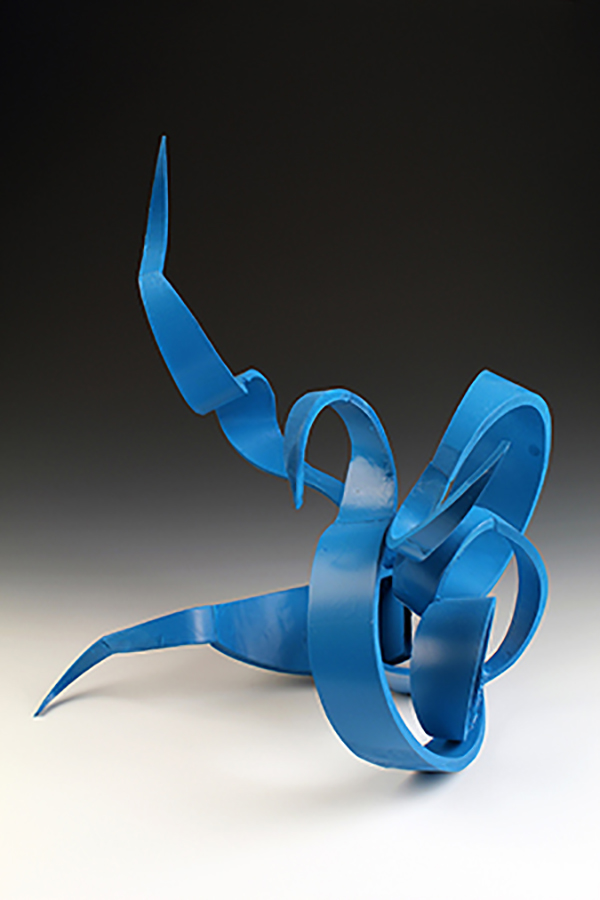 Nghia Nguyen "Flowy" PVC Sculpture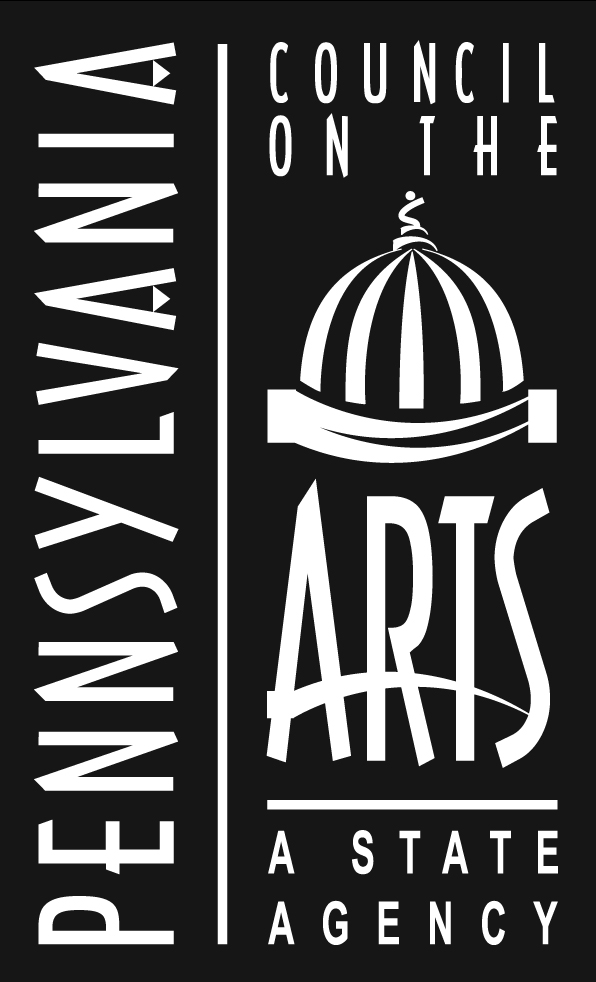 The Pennsylvania Council on the Arts and the National Endowment for the Arts, the HACC Foundation, the Nadar Family Fund and the Student Government Association provide funding to the Rose Lehman Art Gallery.