Facilities & Technical Information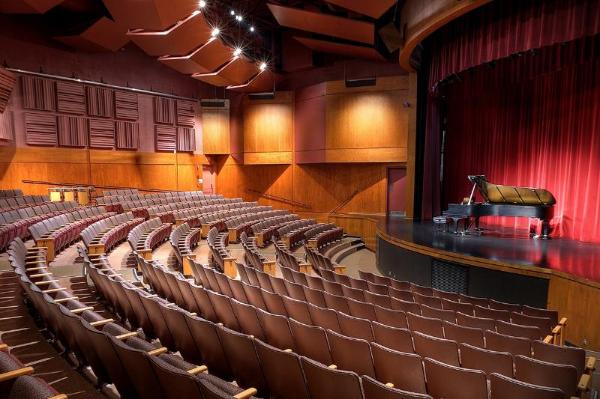 Auditorium Theatre
The auditorium theatre features a 379-seat intimate house equipped with:
A counter-weighted fly system
A Marley dance floor
An acoustical shell
Sound and lights
A nine-foot STEINWAY concert grand piano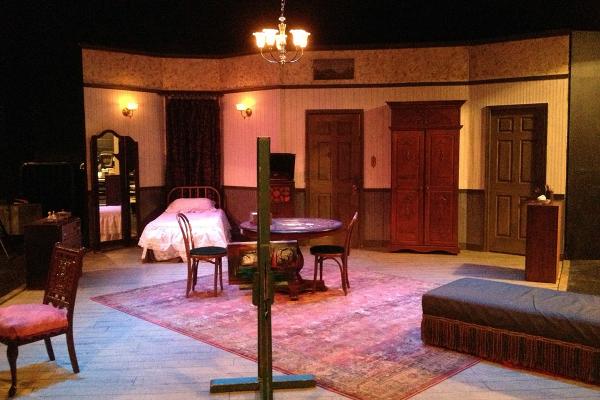 Studio Theatre
The studio theatre, a flexible black box space, can seat up to 140 audience members. It has its own production booth and is the home of:
HACC's Theatre Department
Theatre for Young People, a program that provides theatre training and experiences for young people in the Central Pennsylvania region
Support/production areas for both theatres (auditorium and black box) include:
Dressing rooms (two large and one small)
A green room
A movement/dance studio
A fully equipped scene shop
Workrooms for properties and costumes
The Rose Lehrman Art Gallery accommodates both two- and three-dimensional art. Nationally and internationally known artists exhibit in the gallery.
The Rose Garden Plaza (adjacent to the gallery) is used for receptions.
The Rose Lehrman Arts Center box office, concession and coatroom are located in the lobby.
Art studios and classrooms are located on the first and second floors of the building.