Perry Pierich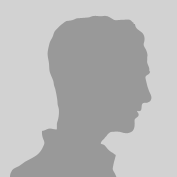 As a lifelong resident of Dauphin County, Pierich has been involved in local emergency services for over 30 years. He has served as a local firefighter and past fire chief in his community.
Background
Degrees: Bachelor's degree in business and humanities, Penn State University
Year Started: 1999
Title: Fire Training Coordinator
Professional Experience: Pierich is a certified Pennsylvania State Fire Academy Training instructor and is nationally certified in several firefighting credentials. He currently has oversight of HACC's Fire Science Associate Degree Program and the career Fire Academy.
Area of expertise: Fire Science
Loading ...