Lori Friedlander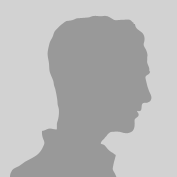 Grew up in Harrisburg. Attended Pennsylvania Governor's School for the Arts. BFA from the University of New Mexico. While there studied Flamenco, which I still teach and perform. Invented a special effects lens which is manufactured and distributed by City Theatrical Incorporated.
Background
Degrees: BFA Design and Technical Theatre with emphasis in Lighting
Year Started: 1991
Title: Interim Director, Performing Artist Series
Professional Experience: Lighting Design Technical Direction Performing Arts Presenter
Area of expertise: Theatre
Loading ...