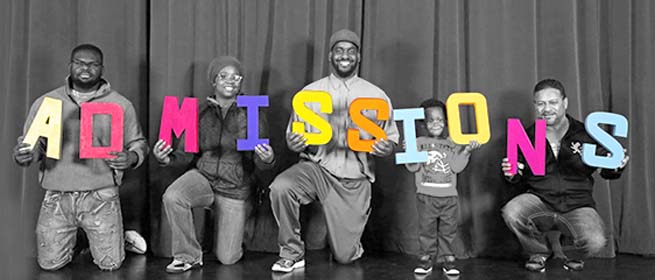 Online Learning: Guest Students
 
Apply to HACC at www.hacc.edu/applynow as a guest student.
 Within five to seven business days after applying to HACC, you will receive a letter from your campus admissions counselor welcoming you to HACC.  Once you receive it, please review your letter for the following:
Your HACC ID. 
A link to set up your college email account.
Your program of study and the term in which you are starting.
Upload Guest Student Course Approval Form and copy of your unofficial transcripts to your profile.
The Guest Student Course Approval Form is your acknowledgement that you meet the prerequisites for the course. Approval does not mean your credits will transfer to your home institution. You must check with your home institution to verify that your HACC credits will transfer.
Forms may also be submitted to the Welcome Center via email at registration@hacc.edu.
 
Registration
Once the Welcome Center provides notification that the forms have been processed, students may register for the class(es) in myHACC.
Pay Tuition and Fees
Submit payment to the Welcome Center or online in myHACC. Tuition information is available at hacc.edu/tuition.
 
Jump Start YOUR Success
Learn tips to start off as a successful online student. Register for an event or view the recording at www.hacc.edu/jumpstart.
 
Purchase Books at a Campus Bookstore
For online purchases and to determine the required textbooks, visit http://bookstore.hacc.edu/harrisburg.

 
Log In to Brightspace by Desire2Learn from myHACC on the first day of class
We are committed to your success in online learning! If you need any assistance, please contact us at the information provided below.