Future Online Students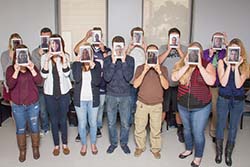 Admission Steps
Ready to take the first step toward becoming a HACC student? Learn more about the process.
Admission Steps Details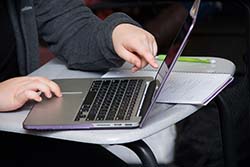 Sample Course
Sample an online course at HACC. Use 'haccstudent' as username and password.
Taste Test a Class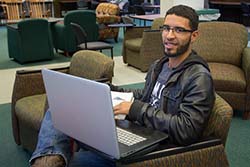 Self Assessment
Take a short 20 question assessment to see if you are a fit for online education.
Take Assessment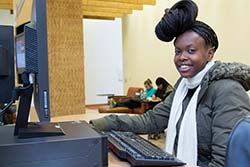 Testimonials
Find out how virtual learning has positively impacted lives.
Read Student Testimonials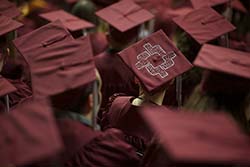 Tuition
HACC offers affordable tuition rates for students both in-state and out-of-state.
View Tuition Information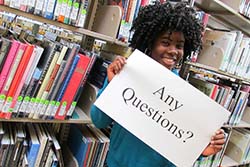 FAQs
View common questions from other future students like you.
View Common Questions