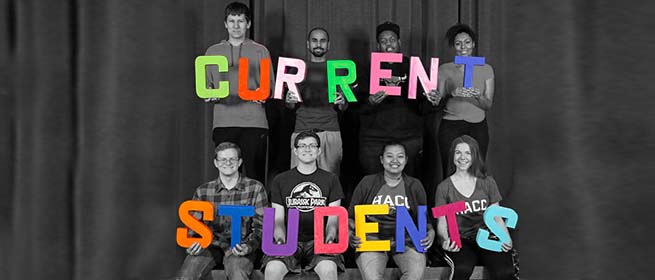 Online Welcome Events
HACC invites new virtual learners to attend a "Jump Start YOUR Success" event. This will help you successfully transition to online education. 

What does the program cover?
Preparation for Online Learning
Course and Login Information
Success Tips
Online Resources
Prepare for online classes by attending a Jump Start YOUR Success webinar. See dates and details listed below; click on the link to register. If you are unable to attend a live event, please view the Jump Start YOUR Success Webinar recording.

Summer 2020 Jump Start Events:
To access all Online Webinars click on the following Zoom link:  https://hacc.zoom.us/j/698329878. You may be prompted to download Zoom for free if you never used Zoom on your device before. Enter in your full name (first and last) as well as email address when prompted prior to entering the online room. 

View Summer 2020 Jump Start Flyer
Virtual Learning Student Resource Guide

Prepare for online classes by reviewing the Jump Start YOUR Success resources below: