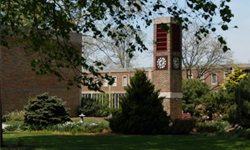 Naming Opportunities


Harrisburg Campus
Dental Clinic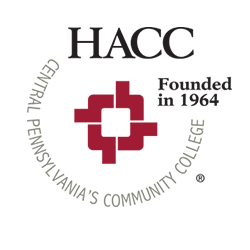 YOU can help HACC provide industry-standard equipment and facilities in HACC's dental education suite on the Harrisburg Campus.
Contributions for the naming of spaces within the dental education suite in the Select Medical Education Pavilion will go to the HACC Foundation Dental Clinic Fund. The naming opportunities include new dental stations and the entire dental clinic.
With YOUR support, HACC can update this space to ensure that students are working in a state-of-the-art setting that will help them to prepare for work in the field. The enhanced clinic will allow faculty to teach students to care for patients using a four-handed dentistry approach that allows a dentist to work seamlessly with a dental assistant.
Please download and complete the Naming Opportunities Contribution and Agreement Form (pdf) to name YOUR space today.
Please view tree naming opportunities here.
Thank you!