Greetings!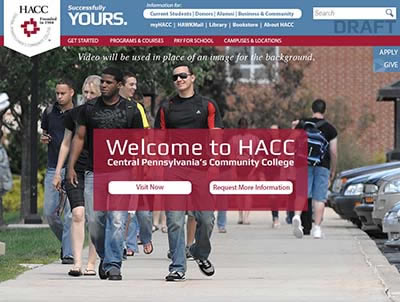 Wow! More than 868 of you voted on the new website designs!
The votes have been tallied….
And the winner is design #1!
Here is a breakdown of the final count:
Design #1 - 551 votes
Design #2 - 130 votes
Design #3 - 187 votes
Now we'll get to work on implementing the website design that you've chosen. Stay tuned for updates and plans for the rollout.
Thank you for your participation!!
Theresa Richwine
Webmaster