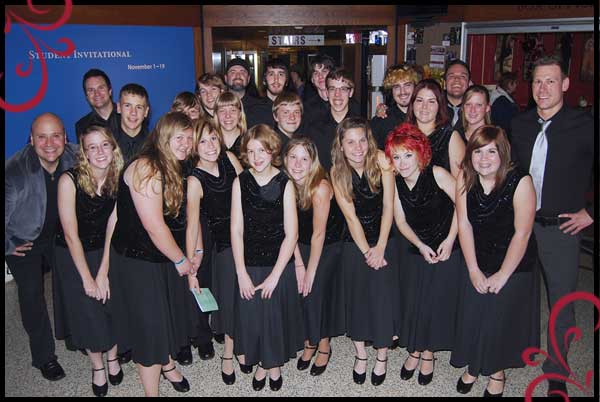 (Ball in the House with Group "Newport High School 'Innovation'")
Join us for a memorable theatre experience at great savings. We count groups among some of our most valued patrons!
~ Groups of ten or more, for any one event, save 10 percent off of the regular ticket price.  
     FREE PROMOTIONAL MATERIAL
We provide posters and handbills (when available) at no extra cost to assist in promoting your group's event. Background information on the artist(s) is available upon request.