Find YOUR support at HACC.
To register now, choose your student type below and follow the necessary steps. Thank you!
The health and safety of our students, employees and visitors are a priority. As we all experience the new "normal" with COVID-19, HACC is here for you. We would love to walk with you around campus, but instead, invite you to take a virtual tour! By visiting hacc.edu/campuses, you can choose which campus(es) you would like to see. If you have any questions, our admissions counselors are happy to answer them via phone and email at this time. Please stay safe and healthy.
Attend a virtual information session.
Learn our plans for the spring semester.
Explore our programs to earn a degree, certificate or diploma.
More
Show them college is possible.
---
Fees not included.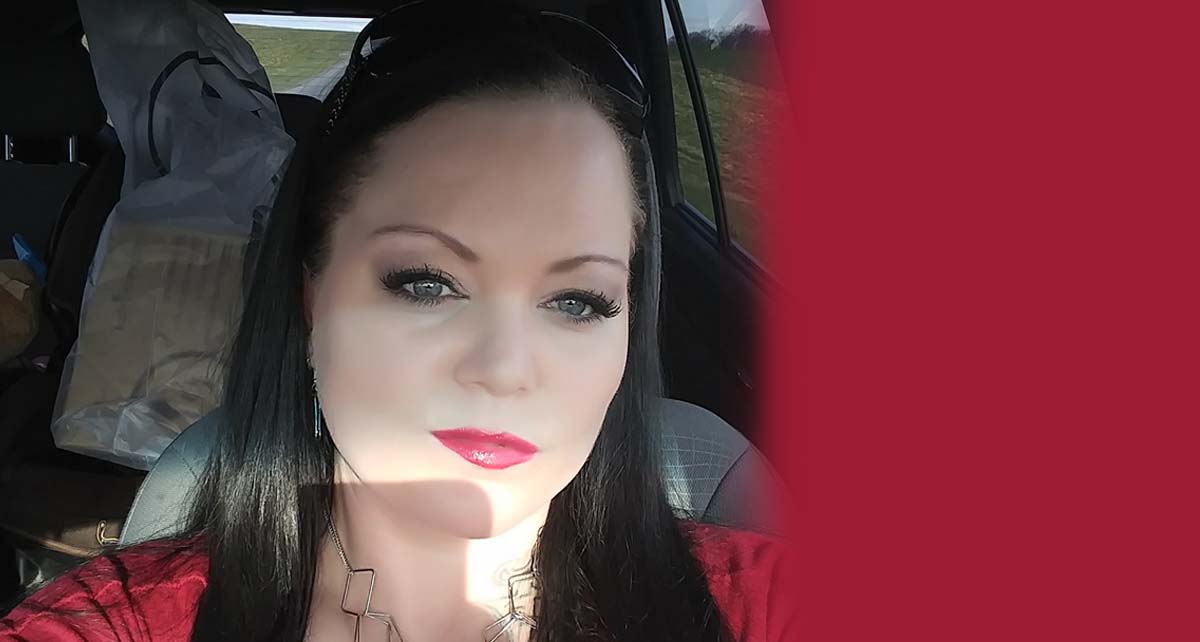 "With HACC, it is possible to attend college, work and raise children at the same time."