Explore our programs to earn a degree, certificate or diploma.
More
Obtain the hands-on training to take YOU where you want to go.
---
Fees not included. Full-time.
30-Credit Rate
2017-18 Cost of Tuition for York Technical Institute*
2019-20 Cost of Tuition for Pennsylvania College of Technology*
*Tuition costs based on a Heating, Ventilation and Air Conditioning Program.
Rates retrieved from yti.edu and pct.edu on May 8, 2019.
*YTI's HVACR program is 12 months and 78 credit hours.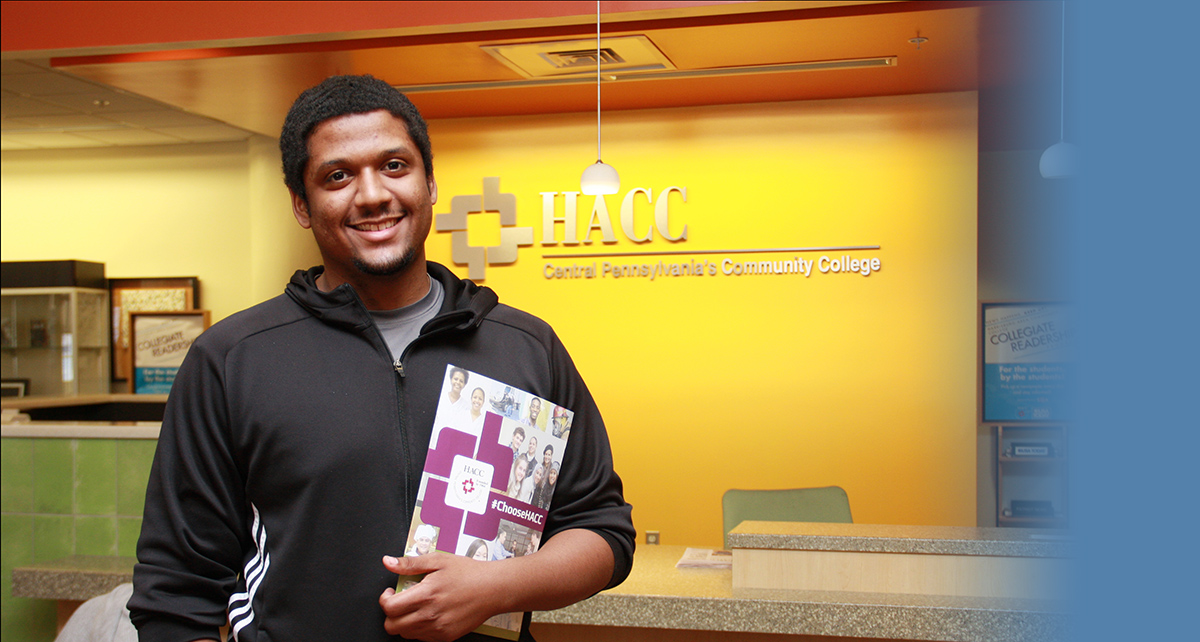 "HACC has made my life better by really giving me guidance into how I want to pursue my future."
TAVIAN SUMLIN
Structural Engineering Technology Learner