Current Exhibition
The Rose Lehrman Art Gallery offers exhibitions of national and international artists. All Gallery events are free and open to the public.
Contact Shawn Williams, Art Coordinator for more information and gallery hours. Contact him at (717) 780-2478 or smwillia@hacc.edu. 
Sept. 3 - Oct. 1, 2014
Harrowed Fields and Related Work
View mixed media, sculptural work by Milt Friedly.
Whitaker 214
Reception: Thursday, Sept. 11, 5:30 p.m. - 7:00 p.m.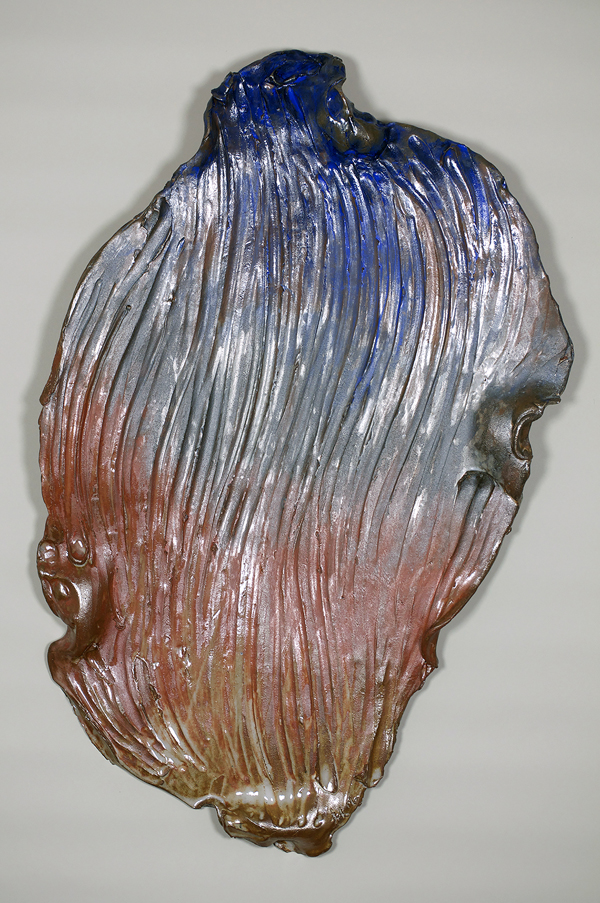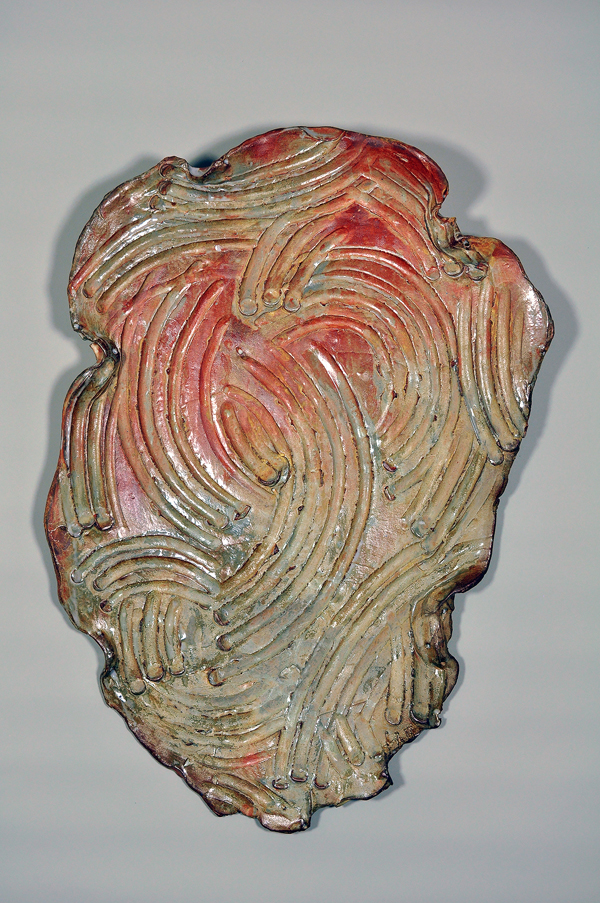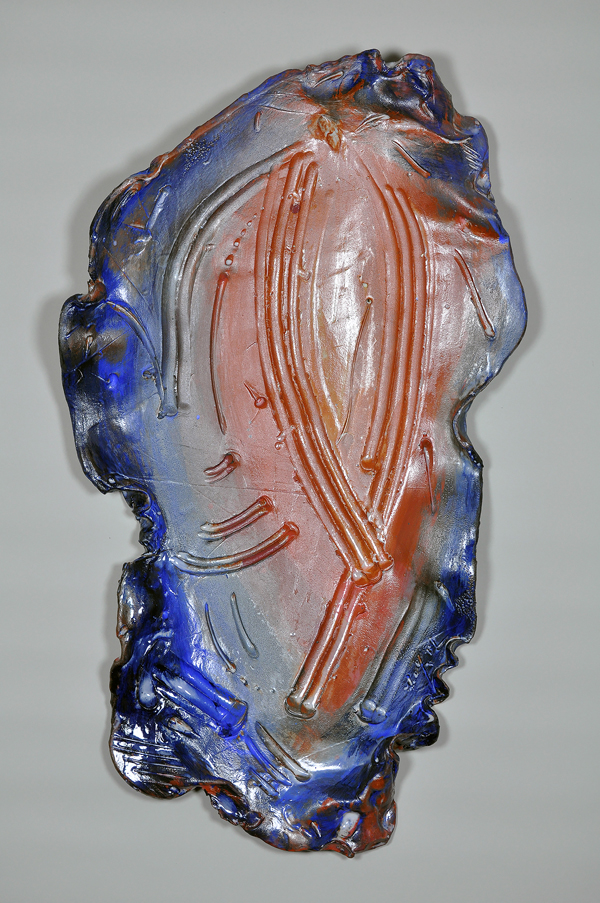 Statement from the artist
The early works in this exhibit were about landscape, perhaps because of the material and format. Some suggested the early work came from the ocean, but I had not been to the ocean at that time. I knew the mountains, mountain lakes, rivers, plains and desert. The earth out west is rich in fossils and sediment —all of this had an impact on any imagery I was making.
The works in the show for HACC were created with the fields in mind, tilling, planting, growing and harvesting, all stemming from previous works and making reference to a struggling, yet blessed humanity. The mark-making is very direct on some and more cerebral on others —the work evolved from the raw to the more formal. The material makes suggestions —mark-making —I am here.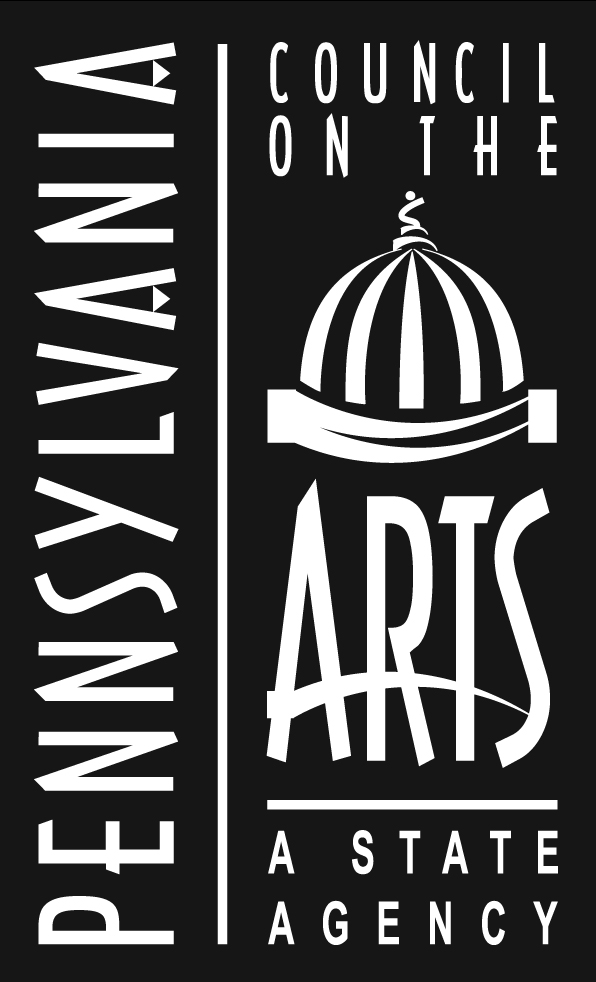 The Pennsylvania Council on the Arts and the National Endowment for the Arts provide arts funding to the Gallery. The Nadar Family Fund also provides funding to the Gallery.