HACC's Capstone Web students initiated the design and coding of the new HACC Foundation website.

Capstone is a unique program offered through the College that goes beyond most academic Web programs. It is designed to prepare the student for success in the Web career of their choice.

Thank you, (from left) Nate Richardson, Ray Fisher and Kendra Yoder, our Capstone Web students!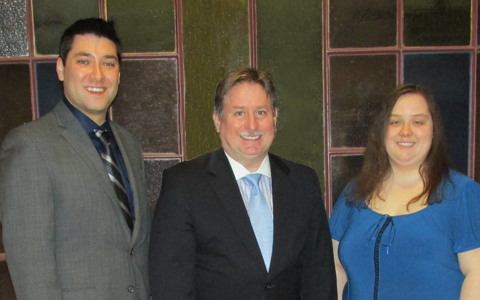 "I appreciate receiving this scholarship, because after numerous surgeries and losing my job, it was very helpful towards paying for my education"

Jeff Hill
HACC nursing student
Lancaster Campus Annual Scholarship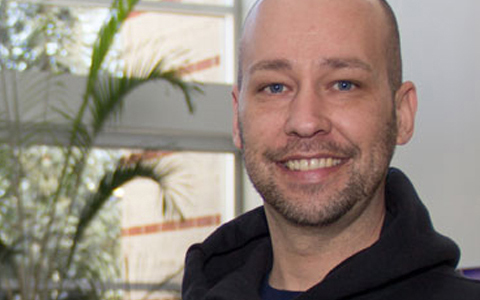 The Jeanne M. and Harold W. Swope Memorial Scholarship Endowment was established with a $150,000 contribution from the estate of Mrs. Swope. The endowment will be awarded to HACC students who are enrolled in arts and humanities, architecture and architectural technology, engineering and engineering technology and paralegal studies.

Harold and Jeanne Swope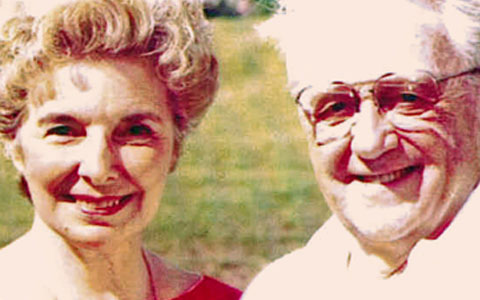 Vehicles purchased using Foundation funds have made it possible to upgrade HACC's fleet of vehicles, enabling students to diagnose and repair vehicles they would encounter in real-life scenarios.

HACC Generic Automotive Technology Program (GATP)
Funded by the High Technology Endowment