Study Abroad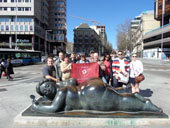 You can earn one to eight college credits while studying abroad. You can study in Asia, Europe, North America or South America. Learn more about HACC's study abroad program.


Who teaches HACC's travel courses?
Experienced faculty members teach HACC's travel courses. Knowledgeable tour guides of the host country lead the travel courses.

When are travel courses?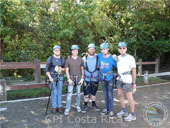 HACC's faculty-led travel courses give you maximum flexibility. HACC schedules travel dates to coincide with winter breaks, spring breaks and summer months.


How can I apply?
Complete thhe HACC 2014-15 Study Abroad Application if you are interested in enrolling in a 2015 travel course. Students will apply online - a link to that site will be here posted shortly.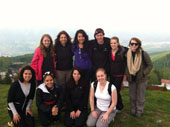 Where is HACC going?
Click here for a current listing of the proposed 2015 travel courses  (.pdf) or click on the Faculty-Led travel courses link on the left.
FAQs and 6 Easy Steps to Study Abroad (.pdf)