Counseling Contacts
Contact each campus to meet with a counselor.
Gettysburg Campus
717-337-3855
Harrisburg Campus
717-780-2498
Lancaster Campus
717-358-2988
Lebanon Campus
717-270-4222
Virtual Learning 
717-780-3237, ext. 213237
gmbowers@hacc.edu

York Campus
717-801-3213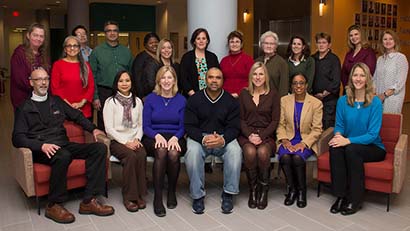 Counseling Services Mission Statement
The Counseling Services Office at HACC is committed to supporting students by providing services that promote intellectual, emotional and social development which will support academic success. This is accomplished by professional staff in a safe and confidential environment.
Professional counselors are available to provide academic, career and personal counseling. Counselors can also provide information about a variety of community resources which would include legal, financial and mental health services. For more information, please contact your campus counseling office.