Current Exhibition
The Rose Lehman Art Gallery offers exhibitions of national and international artists. All Gallery events are free and open to the public.
Gallery hours:  Monday - Friday, 11 a.m. - 3 p.m.; Tuesday's and Thursdays, 5 - 7 p.m.; and by appointment.
The gallery is closed on College holidays.  Contact Shawn Williams, Art Coordinator for more information.
Contact him at 717-780-2478 or smwillia@hacc.edu. 
Student Honors Photography
Nov. 20- Dec. 7, 2017
Reception: Thursday, Dec. 7, 5:30 p.m. - 7 p.m.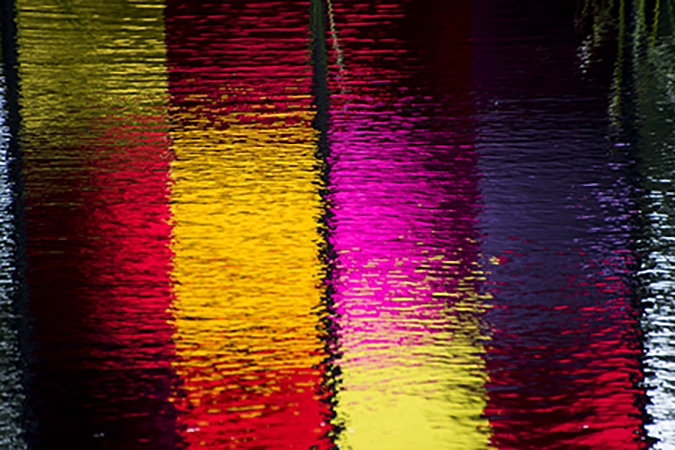 "Color Theory" by Chris Merritt