Current Exhibition
The Rose Lehrman Art Gallery offers exhibitions of national and international artists. All Gallery events are free and open to the public.
Gallery hours:  Monday - Friday, 11 a.m. - 3 p.m.; Tuesday's and Thursdays, 5 - 7 p.m.; and by appointment.
The gallery is closed on College holidays.  Contact Shawn Williams, Art Coordinator for more information.
Contact him at 717-780-2478 or smwillia@hacc.edu. 
Millersville University Faculty Exhibition
Jan. 13 - Feb. 17, 2017
Reception: Thursday, Feb. 2, 5:30 p.m. - 7 p.m.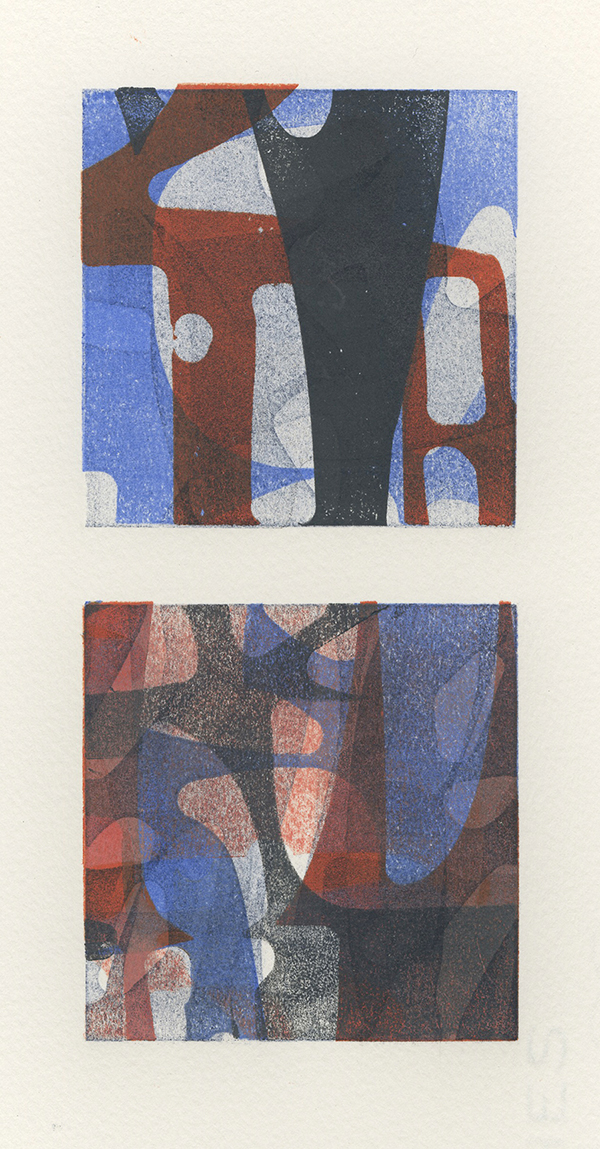 "Camouflage Diptych 4"  Ink on paper, Relief Monoprint, 2016 by Brant Schuller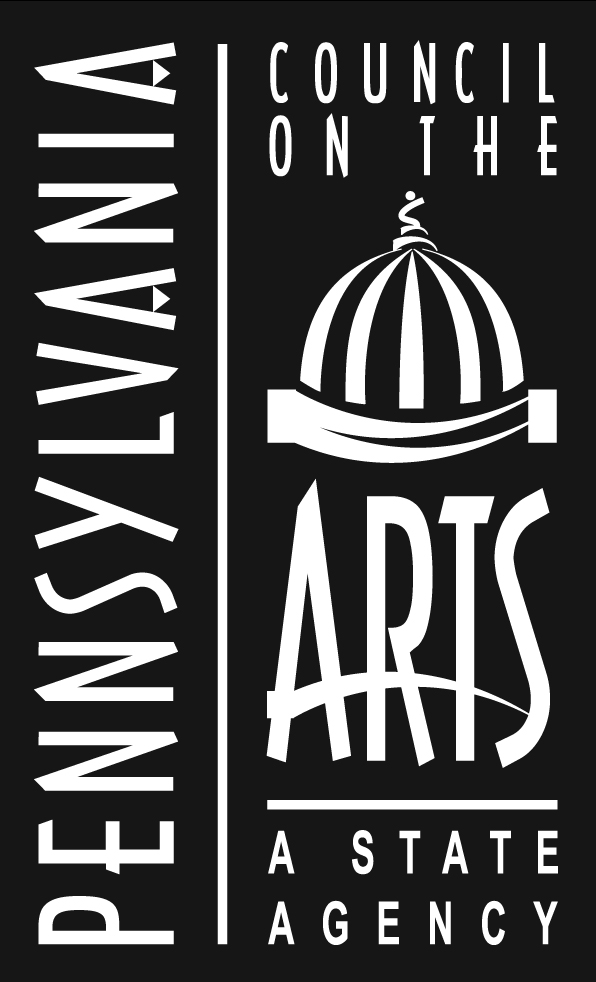 The Pennsylvania Council on the Arts and the National Endowment for the Arts, the HACC Foundation, the Nadar Family Fund and the Student Government Association provide funding to the Rose Lehrman Art Gallery.