Current Exhibition
The Rose Lehrman Art Gallery offers exhibitions of national and international artists. All Gallery events are free and open to the public.
Contact Shawn Williams, Art Coordinator for more information and gallery hours. Contact him at 717-780-2478 or smwillia@hacc.edu. 
October 9 - November 13, 2015   

Pull Left - Not Always Right: Emerging Contemporary Artists in China   

                Lecture: Thursday, October 15, from 5:30-6:30 p.m.                    

                  HACC, Central Pennsylvania's Community College                      

                                                           Harrisburg Campus - Bruce E. Cooper Student Center, International Room 107                    

                         Receptions at  Fenetre and Rose Lehrman Art Gallery:                            

      1. Oct. 15 from 6:30 - 8 p.m.   
      2. Oct. 16 from 6-8 p.m.         
                                          *During Harrisburg's 3rd in the Burg Event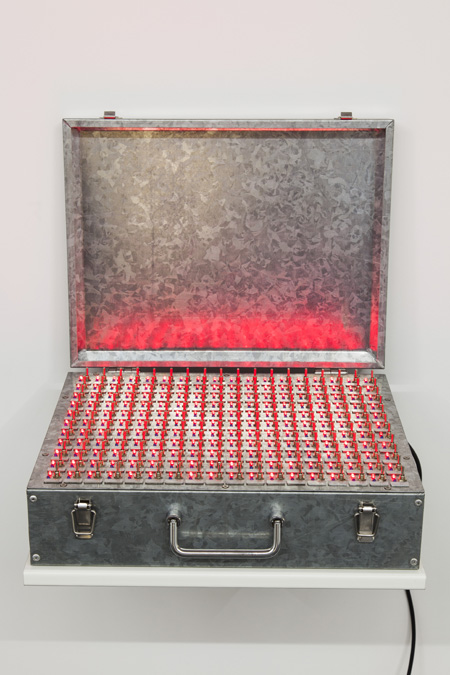 "Flattened World" by Liu Xinyi, mixed materials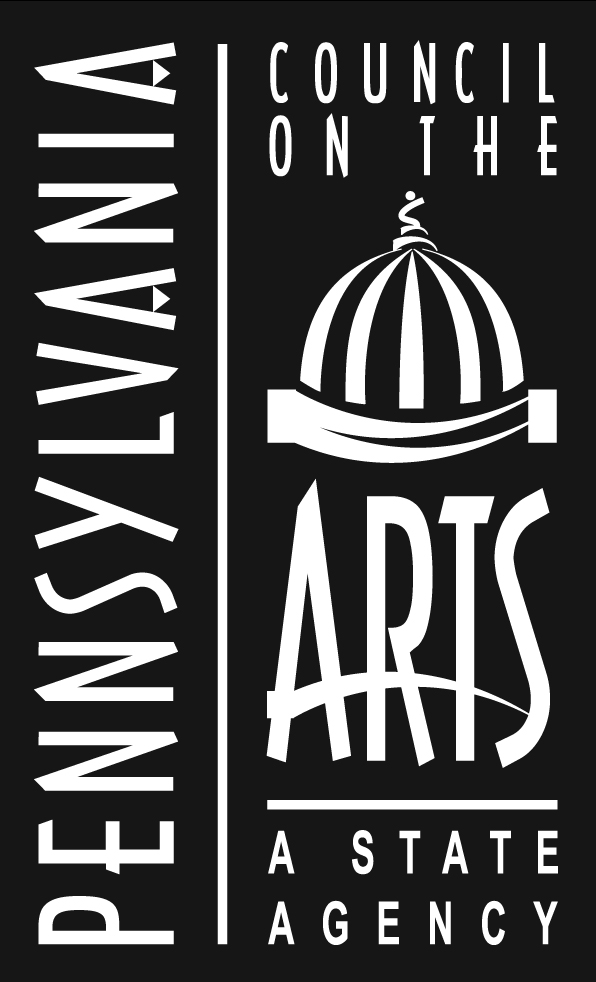 The Pennsylvania Council on the Arts and the National Endowment for the Arts, the HACC Foundation, the Nadar Family Fund and the Student Government Association provide funding to the Rose Lehrman Art Gallery.