SECRETS OF WATER, PHOTOGRAPHS BY RANCE SHEPSTONE

JUNE 18 - AUGUST 28, RECEPTION THURSDAY, AUG. 28, 5:30-7 PM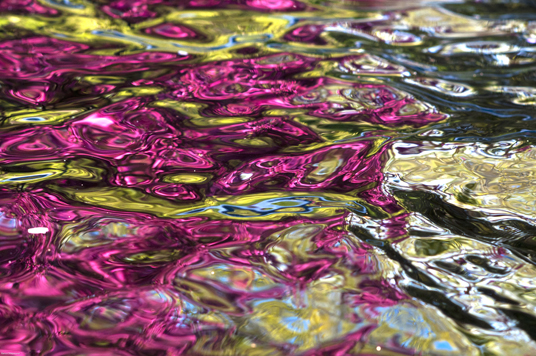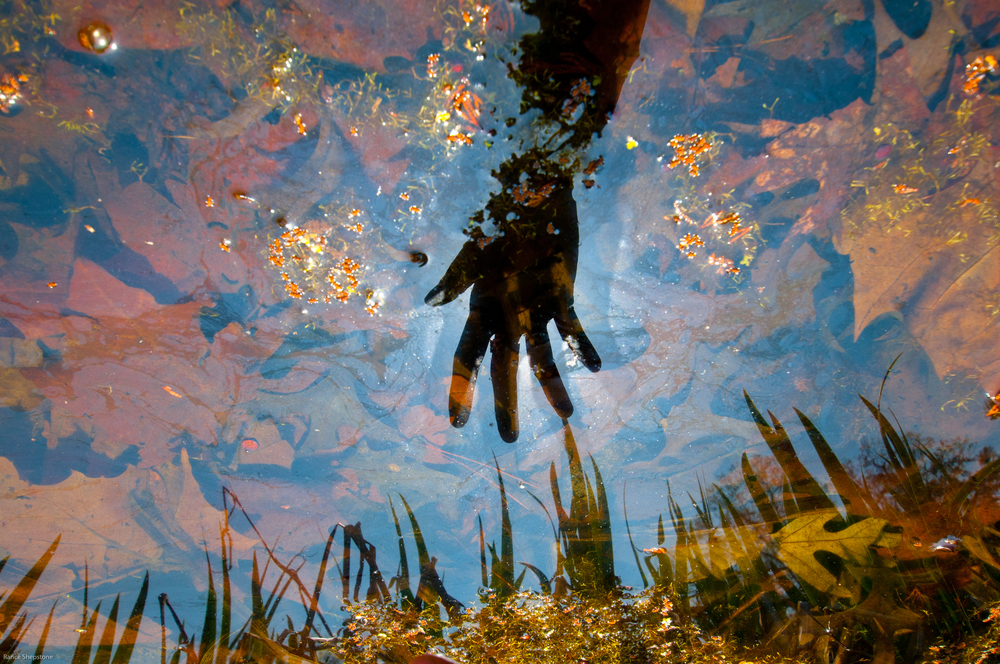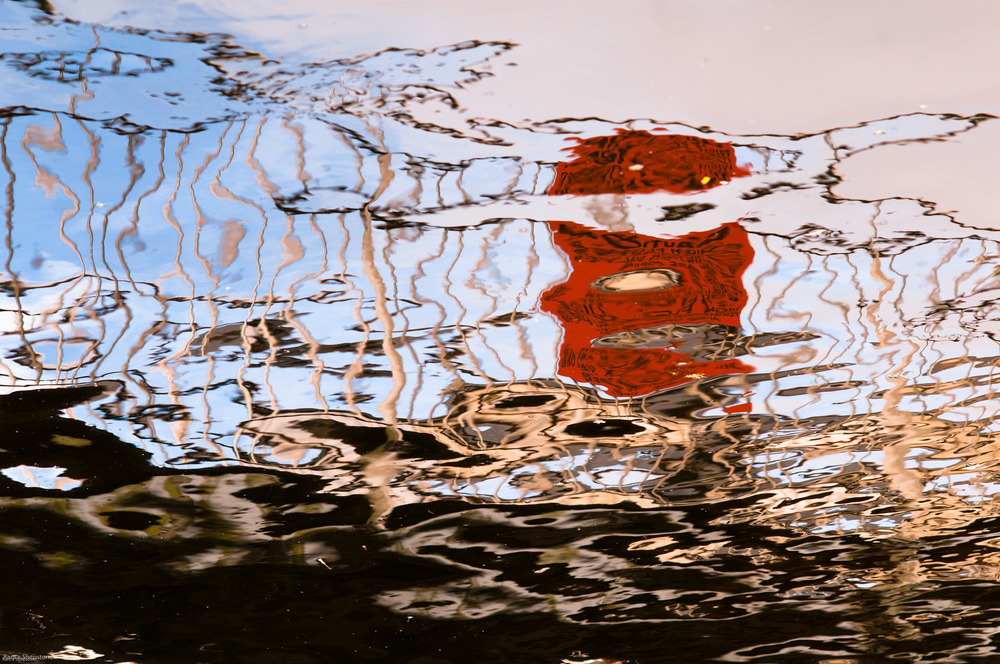 Currently studying photography at HACC, Shepstone has been taking photographs since he was sixteen years old. The "Secrets of Water" exhibit features the reflective properties of water, both the stillness and movement, as can be seen in the beautiful colors and imagery captured by Shepstone's camera.
According to the artist: "My best photography work is about observations of nature, reflection, and architecture, but I'm interested in the way anything looks in a photograph. Making art and being aware of nature is definitely something my parents and family instilled in me. Through my adolescence eminent artists such as Andy Goldsworthy, Andreas Feininger, and John Pfahl influenced me. "
 For more information and summer gallery hours, call 780-2435 or e-mail Kim Banister, gallery curator, at kebanist@hacc.edu. 
Visit us on Facebook!
The Rose Lehrman Art Gallery receives state arts funding support through a grant from the Pennsylvania Council on the Arts, a state agency funded by the Commonwealth of Pennsylvania and the National Endowment for the Arts, a federal agency.
The Gallery also receives funding from the Nadar Family Fund.
All gallery events are free and open to the public.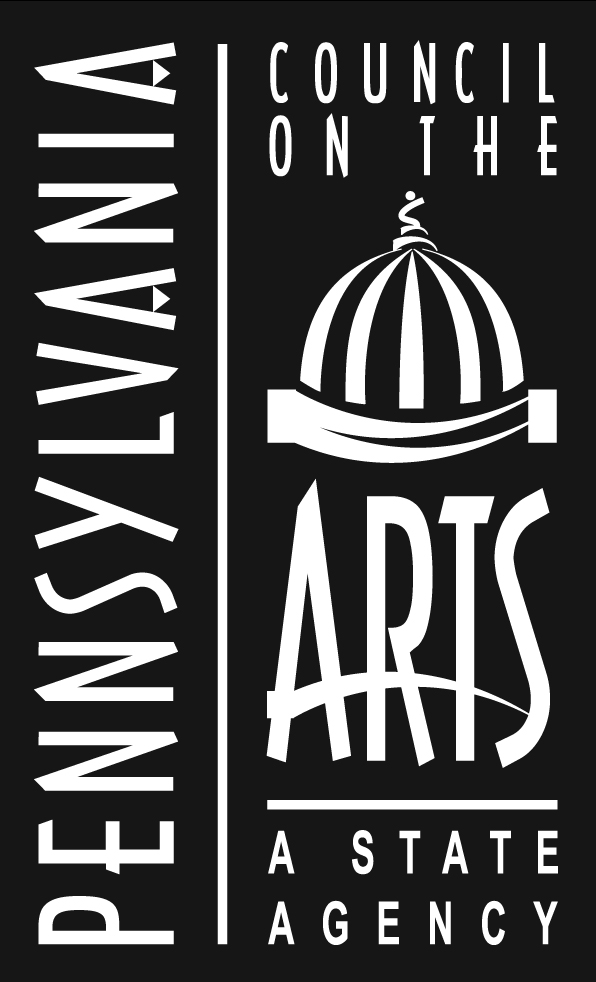 Email: kebanist@hacc.edu