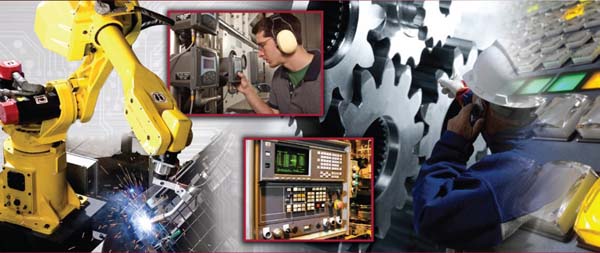 Workforce News & Events
Industry Skills and Services Department
Explore YOUR world with HACC's Fundamentals of Geospatial Science online class.
Class begins Aug. 24, 2015, and runs for eight weeks. Learn fundamental concepts of geospatial analysis and map interpretation. View the class flier for more information (pdf) , or visit vc.hacc.edu to register.
Learn more about our Workforce programs.   Schedules updated frequently - Check topic areas below for our current schedule.
Note - CDL requires an interview prior to enrollment.  To schedule an appointment or for more information, contact Tim Sanden at tjsanden@hacc.edu or Kathleen Galaskas at 717-780-1979. 
For general information and contact information check out our flyer:  Workforce Overview Flyer (pdf)
MecTec - Mechatronics Technician  - Start an exciting career maintaining and troubleshooting the electrical, mechanical, and pneumatic systems that control modern production and manufacturing equipment.  Classes are now being offered in York. 
Take a look at our Flyer Here:
MecTec Program Flyer
 (pdf)
Or check  for more information here  and Enter MecTec in the Search Phrase Field.
Or Contact Cheryl Deitz at chdeitz@hacc.edu  717-221-1338
ShaleNET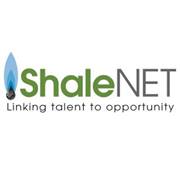 HACC is a certified ShaleNET Training Provider. Learn more about this partnership.
Stay updated
To stay updated on our non-credit programs, like us on Facebook.   

Sign up for alerts using the form below.