Non-Credit News & Events
Learn more about our non-credit programs.
Schedules updated frequently - Check back for Winter / Spring schedules
New for the Holidays!  Holiday Cooking Event December 11th in Camp Hill - Check it out Here: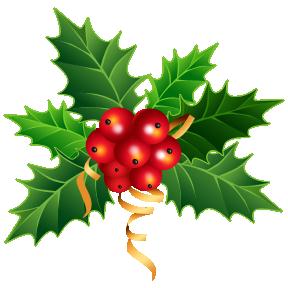 (pdf)
MecTec - Mechatronics Technician  - Start an exciting career maintaining and troubleshooting the electrical, mechanical, and pneumatic systems that control modern production and manufacturing equipment.  Classes are now being offered in York. 
Take a look at our Flyer Here:
MecTec Program Flyer
 (pdf)
Or for more information Click Here and Enter MecTec in the Search Phrase Field.
Or Contact Cheryl Deitz at chdeitz@hacc.edu  717-221-1338
Industrial Maintenance
HACC offers new industrial maintenance training. Download the Industrial Maintenance Flyer (pdf).
Ed2Go Classes 

Download the ed2Go flyer (pdf).
Hanover Classes
Download the current schedule of Hanover classes (pdf).
ShaleNET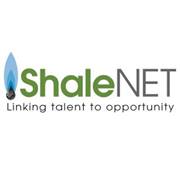 HACC is a certified ShaleNET Training Provider. Learn more about this partnership. 
Stay updated
To stay updated on our non-credit programs, like us on Facebook.   

Sign up for alerts using the form below.