Online Degrees
HACC Virtual Learning offers affordable online courses, programs, and innovative partnerships. If a program of interest is not 100% online, portions of most programs may be completed online. Whatever your educational goals, HACC provides options.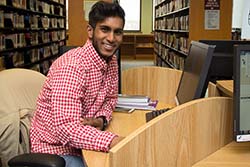 Online Programs
Pursue a degree fully online.
View Online Programs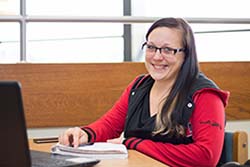 Individual Online Courses
See which courses are approved for online delivery.
Online Courses
 (pdf)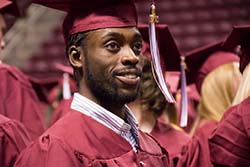 Accelerated Classes
HACC's accelerated classes can help you reach your goals sooner.
See Accelerated Options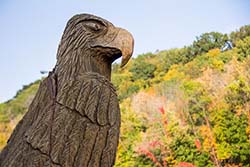 Course Schedule
Which courses will HACC be offering in the upcoming semester?
Look at the Schedule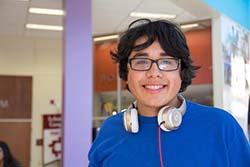 Webinar Recordings
Learn more about some of HACC's programs via webinar recording.
View Webinars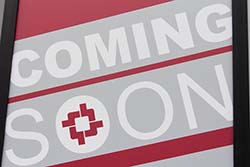 Online Workforce
Looking for professional development and not a degree?
See Online Workforce Offerings