Jim Messina Performance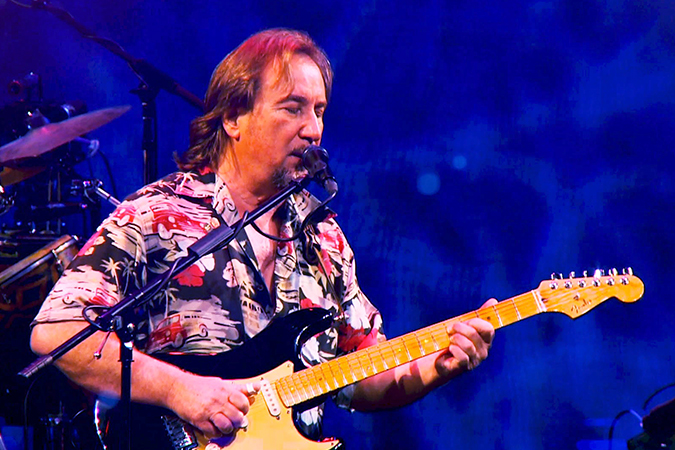 On Oct. 24, 2018, legendary singer, songwriter and guitarist Jim Messina brings his band to Live at Rose Lehrman for a career-retrospective tour showcasing some of his greatest hits: "Angry Eyes," "Your Mama Don't Dance" and "You Better Think Twice." Messina's musical style bends from the country rock sound of his early career with Buffalo Springfield and Poco to his folk rock/pop style with Loggins and Messina.
This special invitation includes:
7:30 p.m. – Live performance of Jim Messina and his band
Space is limited, so please purchase your tickets today! Thank you!