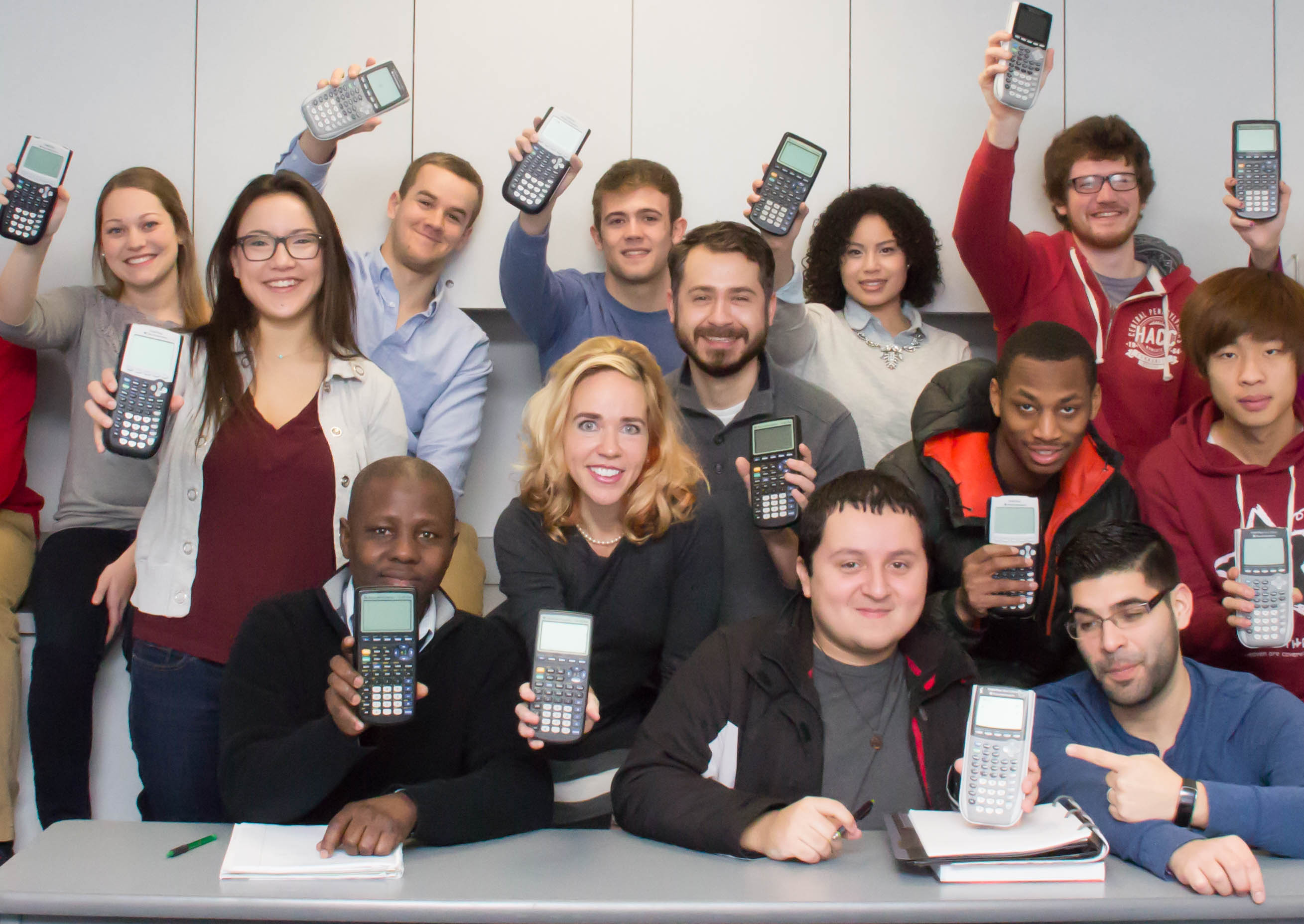 Advance Academic Excellence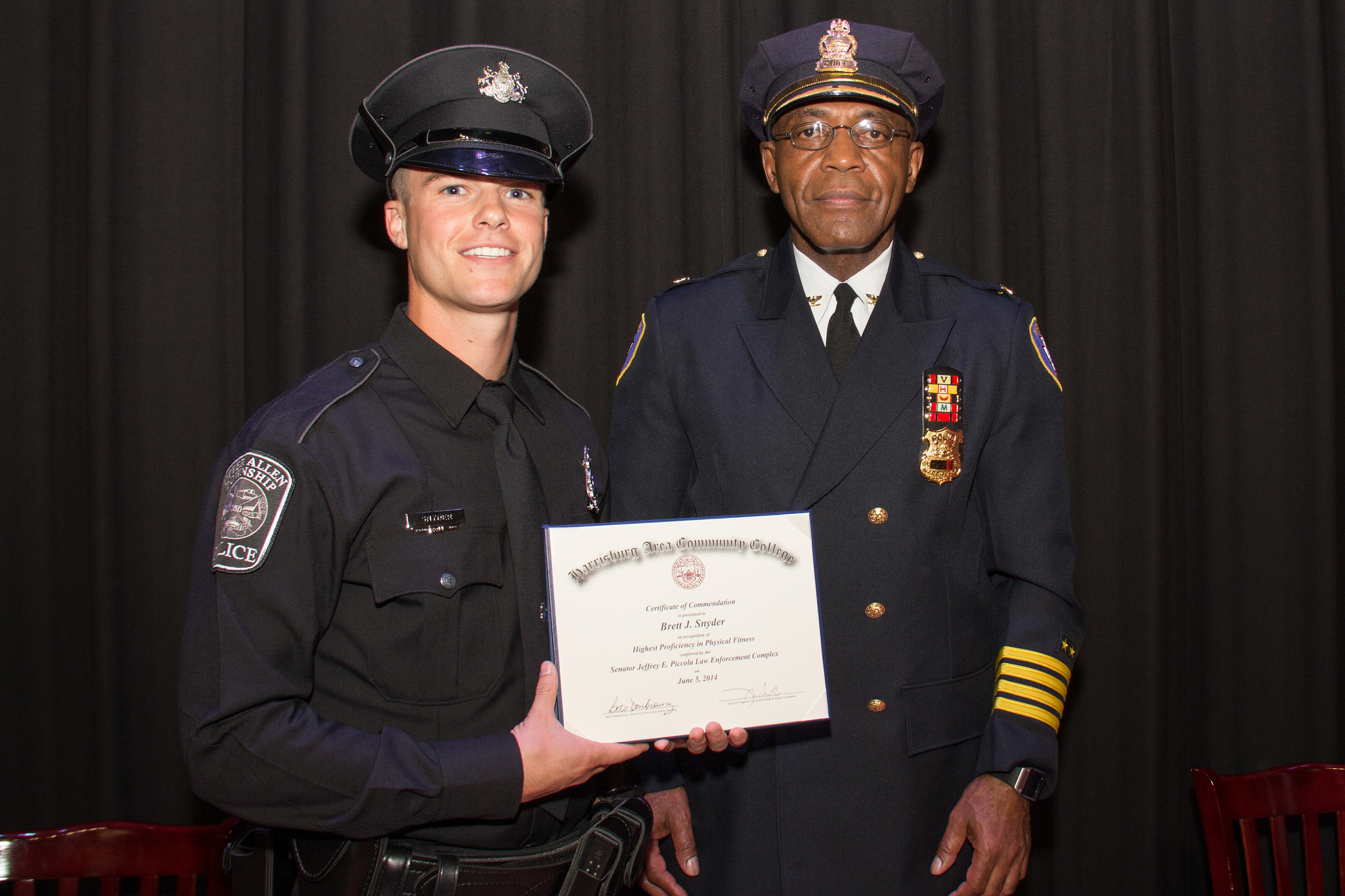 Foster Student Success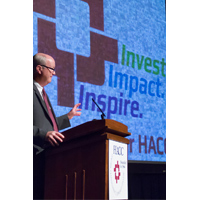 Strengthen Institutional Sustainability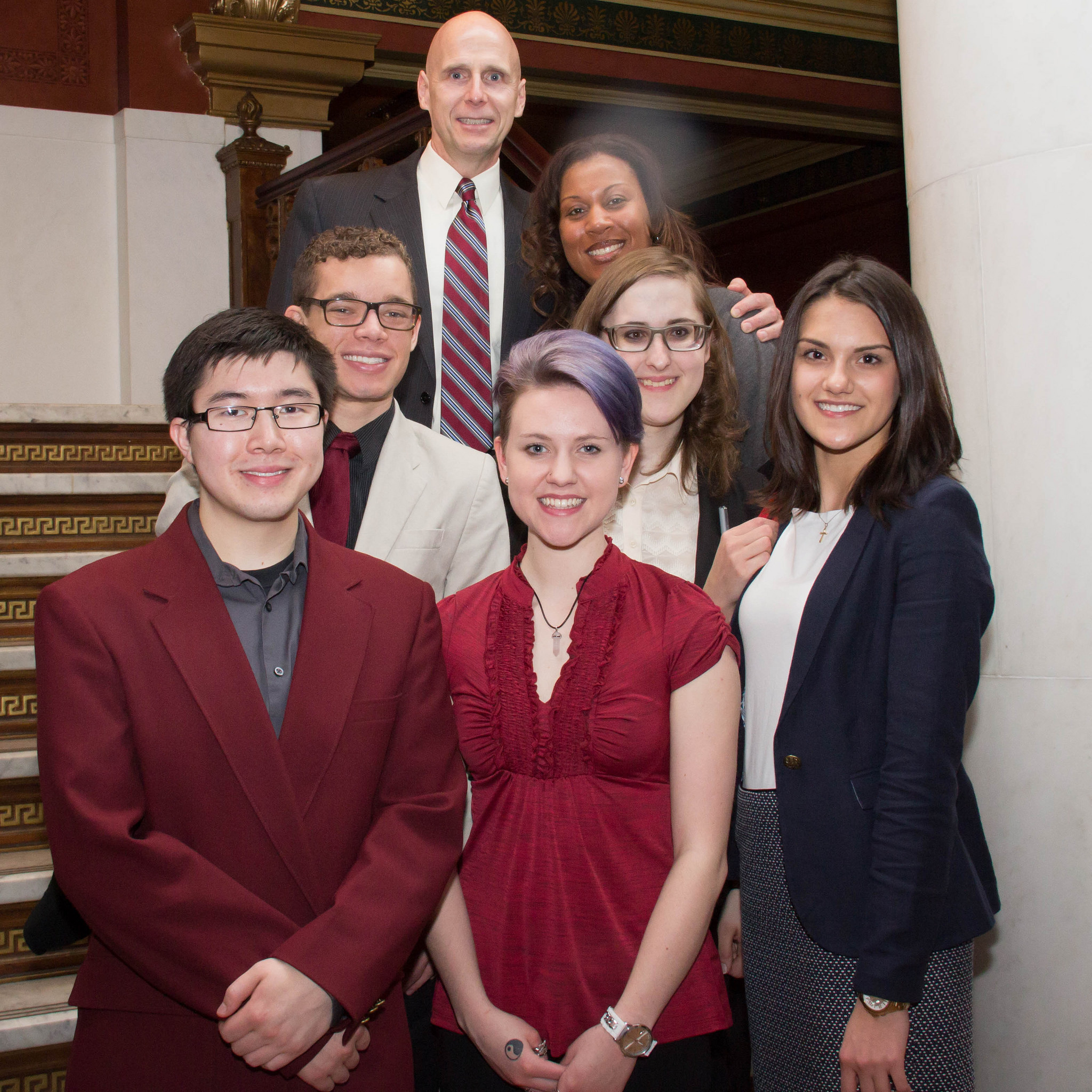 Instill Inclusivity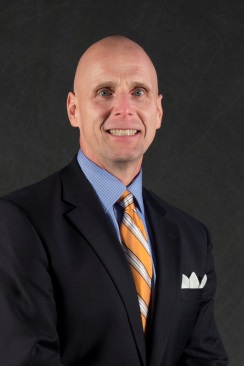 Greetings! Welcome to the 2015-19 strategic plan website for HACC, Central Pennsylvania's Community College. Over the next four years, our strategic plan will guide the College forward in an ongoing transformation to better serve our students and communities. Our students are our future, and they deserve nothing less than the highest quality of education. Therefore, HACC will focus on the following goals throughout 2015-19:

1. Advance Academic Excellence
2. Foster Student Success
3. Strengthen Institutional Sustainability
4. Instill Inclusivity
I invite you to bookmark and visit this site regularly to see how we are progressing in achieving our goals, to ask questions and provide feedback on how we are doing. In addition, please join me in conversation regarding the strategic plan on Facebook and Twitter using #HACCstrategy and #WhatsYOURgoal.
This strategic plan is owned - in part - by all of us, and the work we do is very important. Therefore, let's infuse the 2015-19 strategic plan into our culture here at HACC. Why? Because we are here to change lives and make a difference in our communities!
Thank you!
John J. "SKI" Sygielski, Ed.D.
President, HACC, Central Pennsylvania's Community College